Temperatures have finally started to drop along the Front Range and the leaves are falling from the trees. We've even seen our first winter storm. All of this can only mean one thing: winter will be here before you know it. Homestead Storage is happy to provide you with a wide variety of seasonal storage solutions, and in today's post, we will review a few tips to help you prepare your belongings for winter storage. Read on to learn more, then reserve one of our standard or climate-controlled indoor storage units today!
Winter Storage Tips
Be Careful with Electronics
The fine circuitry and delicate wires of many electronics simply cannot withstand extremely cold temperatures. Likewise, the batteries in many electronics can be damaged by the cold. Remember — it might be warm when you first place these items in storage during the fall, but within a couple of months, outdoor temperatures could be well below zero. Climate-controlled indoor storage units are always a preferred location for storing electronics so that you can control the temperature and humidity levels within the unit to protect these items from damage.

Repair and Clean Items Thoroughly
As you are sorting through the items that you would like to store for the winter months, take note of any items that are dirty or damaged. By making sure that any damaged belongings are repaired before they are placed in storage, you won't have to worry about this cumbersome task when you are ready to use the items. Likewise, you want to thoroughly clean items to ensure they are free of dirt, bugs, and moisture before they get stored. This will prevent other items in your storage unit from getting dirty, and it can go a long way in preventing pest infestations.
Use the Right Packing Materials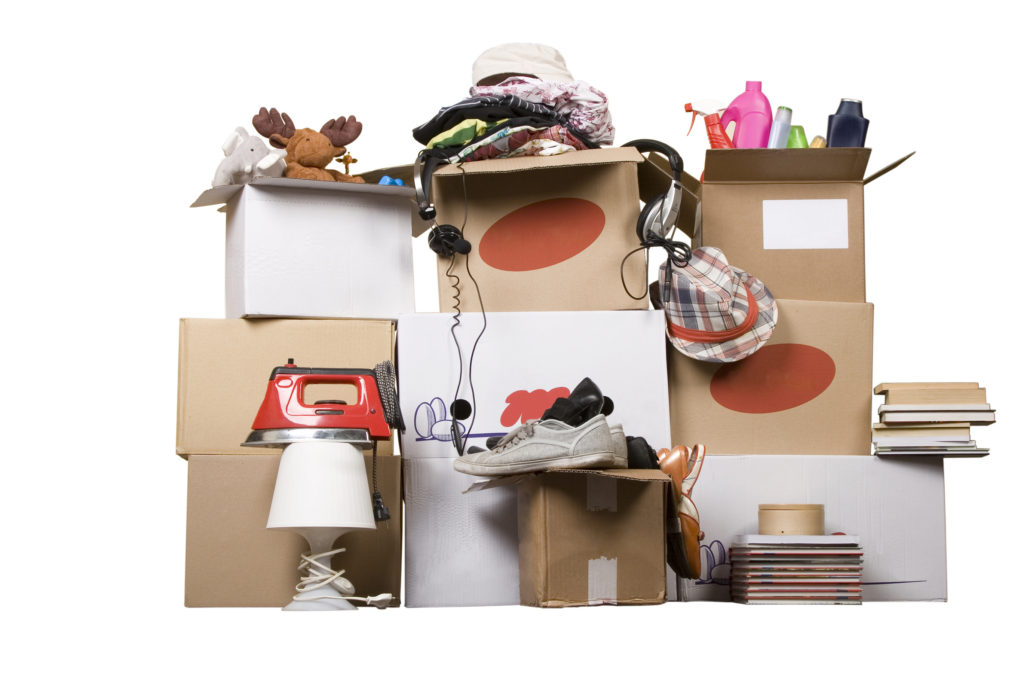 Although they might seem like ideal packing and covering materials, vinyl and plastic tarps won't really work that well for protecting your items in storage during the winter. This is because these materials lock in moisture rather than wicking it away from your belongings. Rather than using vinyl or plastic, it is best to use cotton or wool moving blankets for winter storage. Humidity levels can fluctuate in the winter just as they can in the spring and summer, and you want to do everything you can to reduce the humidity levels as much as possible in your unit.
Climate-Controlled Indoor Storage Units for Evans
Outdoor temperatures in the Greeley and Evans area can be downright brutal in the winter. You want to ensure that the items you place in storage for the winter are not damaged by temperature extremes, and one of the best ways to protect them is by checking out the climate-controlled indoor storage units at Homestead Storage. We have the right seasonal storage solution for you, whether you need a small 5-by-10 room, or if you need a larger 10-by-30 unit. Our secure storage facility is accessible 24 hours a day, seven days a week, allowing you access to your belongings whenever you need it, and we offer convenient online payments.
Ready to store your items for the winter? Call us at 970-400-7144 today!