Although we are having unseasonably warm temperatures lately, fall has settled in across Northern Colorado. The beautiful weather has given us the benefit of extra time to squeeze in the yard work that needs to be done before the first significant snows come, and many people are eagerly looking forward to the holiday months ahead. Homestead Storage is your go-to source for an affordable seasonal storage unit in Greeley, and we would love to help you make the most out of this beautiful season. Check out three of the most common reasons our customers look to us for seasonal storage solutions and reserve your unit today!
Seasonal Storage Solutions for Fall
Garage Items
It might not seem like that big of a deal if your garage is crowded with lawn and garden equipment and other items during the spring and summer time. After all, if you need to, you can just park your car in the driveway. However, you'll definitely want to park your car in the garage when the cold temperatures of winter arrive. Fall is a wonderful time to clean out your garage to make sure that you have room to pull your car into it. You may find that there are many items that can be transferred to a seasonal storage unit, including your lawnmower, patio furniture, planters, and yard games, to make room for your vehicle.

Extra Furniture and Clothing
With the holiday season quickly approaching, you may be starting to think about who will be coming to stay with you. You may have siblings, parents, grandparents, or other family members who will be visiting for the holiday, and no matter how long they plan on staying, you want them to be comfortable in your home. This might mean removing some extra furniture from the guest room that has become a catch-all in the last few months, or it may mean packing up the clothes that you have been storing in the guest room closet. Finding a local storage facility like ours that offers seasonal storage solutions can help ensure your holiday visitors have the space they need to relax and enjoy their stay.
Seasonal Decor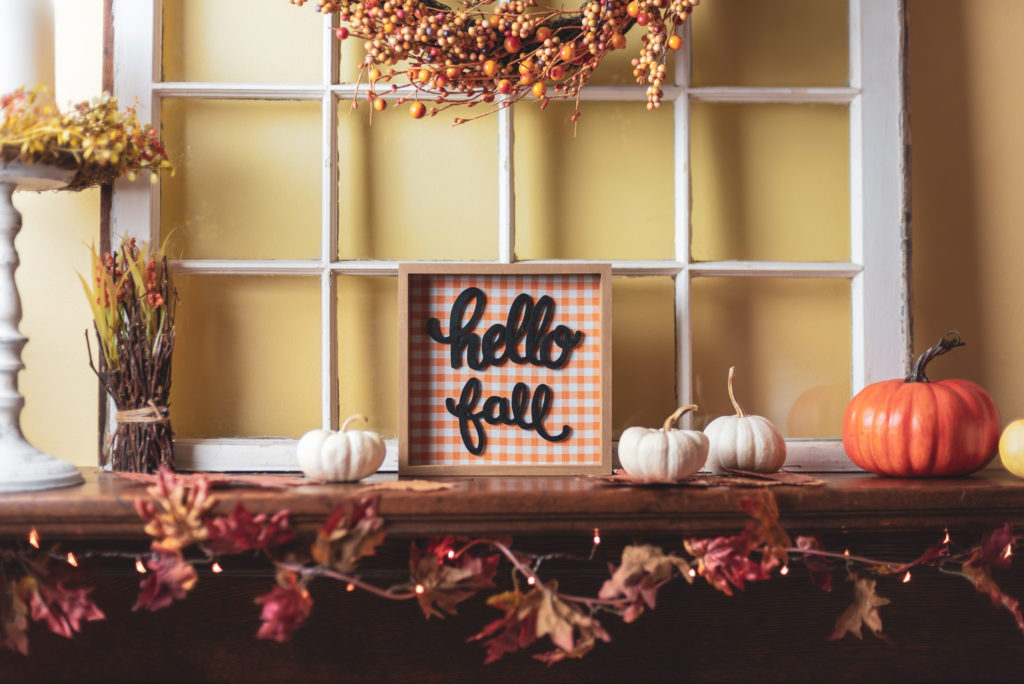 If you are a homeowner who loves decorating for all the major holidays, you probably have a large collection of seasonal decor stashed away in your basement or attic. Even when you are constantly rotating out your seasonal decor, things like decorative Easter eggs, shamrocks, and flags can all take up a lot of space when they aren't being used. As you pull out your cornucopias, pinecones, and holly berries, it might be a good idea to organize all of your seasonal decor and move it to a seasonal storage unit. A climate-controlled storage unit will protect your decorations from water and heat damage until you are ready to use them again.
Rent a Seasonal Storage Unit Today!
Whether you are taking advantage of the unseasonably warm temperatures to clean out your garage or you are decorating and preparing your home for holiday visitors, you can count on Homestead Storage to provide you with secure seasonal storage units that are sure to meet all of your needs. We offer a wide variety of units, including standard and climate-controlled units, and your unit will be accessible 24 hours a day, seven days a week. What's more, we offer online payments so that you can pay for your unit anytime, anywhere. It doesn't get any better than that!
Questions? Call us at 970-400-7144 to speak with a friendly member of our staff, or you can check out our FAQs online. We look forward to speaking with you about our seasonal storage solutions!