Placing your items in storage takes a lot more planning than you might think. First, you have to find the right storage facility, then you have to figure out the best way to prepare and store your items to prevent them from being damaged unnecessarily. This can be a challenge because each item must be given careful consideration. As your go-to local storage provider for the Evans area, Homestead Storage is here to help with storage tips that make storing your items easy. Let's take a look at three helpful tips for storing a mattress.
Mattress Storage Tips
Move It With Care
Mattresses are a lot heavier than they look. If you try to move one yourself, there is a good chance that you could hurt yourself or damage the mattress in the process. Dropping a mattress and bending it can weaken and damage the internal structure, and the last thing you want to do is pay for a new mattress. Be aware of the space you are moving it out of and the storage unit you are moving it into, and be sure to have someone there to help.

Protect It Properly
A mattress box or bag is a must-have packing supply if you are preparing to put your bed in storage, and you should be sure to place your mattress in the box or bag before you move it. Doing so will prevent it from being snagged or scuffed in transit, and it will also protect your mattress from dirt, dust, and pests while it is in the storage unit. This is by far one of the best storage tips that we can offer you.
Store It On a Flat Surface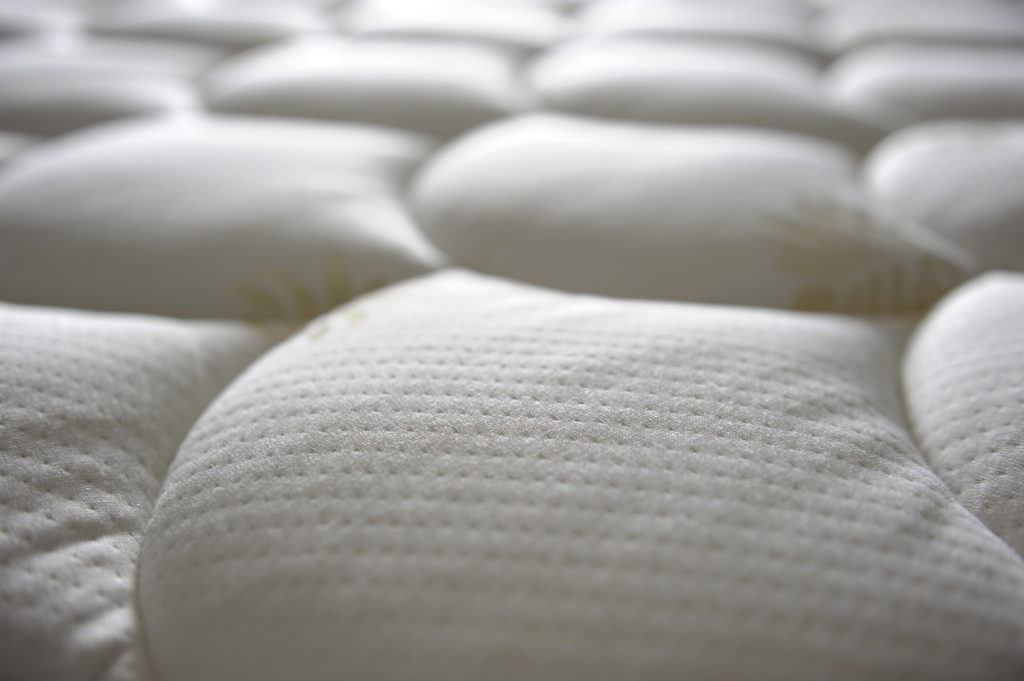 A mattress is big and bulky, even if it is only a single or twin size. Because of this, many people are tempted to store their mattresses in an upright position in their storage unit. Doing so might be convenient, but it does not allow for even weight distribution. If your mattress is being stored for a long period of time, this can significantly compromise its structural integrity. To protect your mattress, store it in a flat position and don't store items on top of it.
Self-Storage in Evans
If you are searching for affordable self-storage in the Evans area, look no further than Homestead Storage. We are conveniently located off of Highway 34 and 35th Avenue behind The Home Depot®, and we would love to provide you with a tour of our facility. Our variety of unit sizes, unbeatable rates, security, and climate-controlled storage are just a few of the things that set our 24-hour storage facility apart from the competition, and we are confident we can meet your storage needs. Call us at 970-400-7144 for more storage tips or reserve your storage unit online today!