School is out for the summer, and many students and educators are reveling in their new-found freedom. If you are a teacher, that means you may be preparing to pack up your classroom for the summer, leaving you searching for a 24-hour storage facility in Greeley. Homestead Storage is here to help, and you're sure to find the storage solutions you need with us. Call us at 970-400-7144 today to learn more about our different types of units or reserve your unit online now!
Store Classroom Items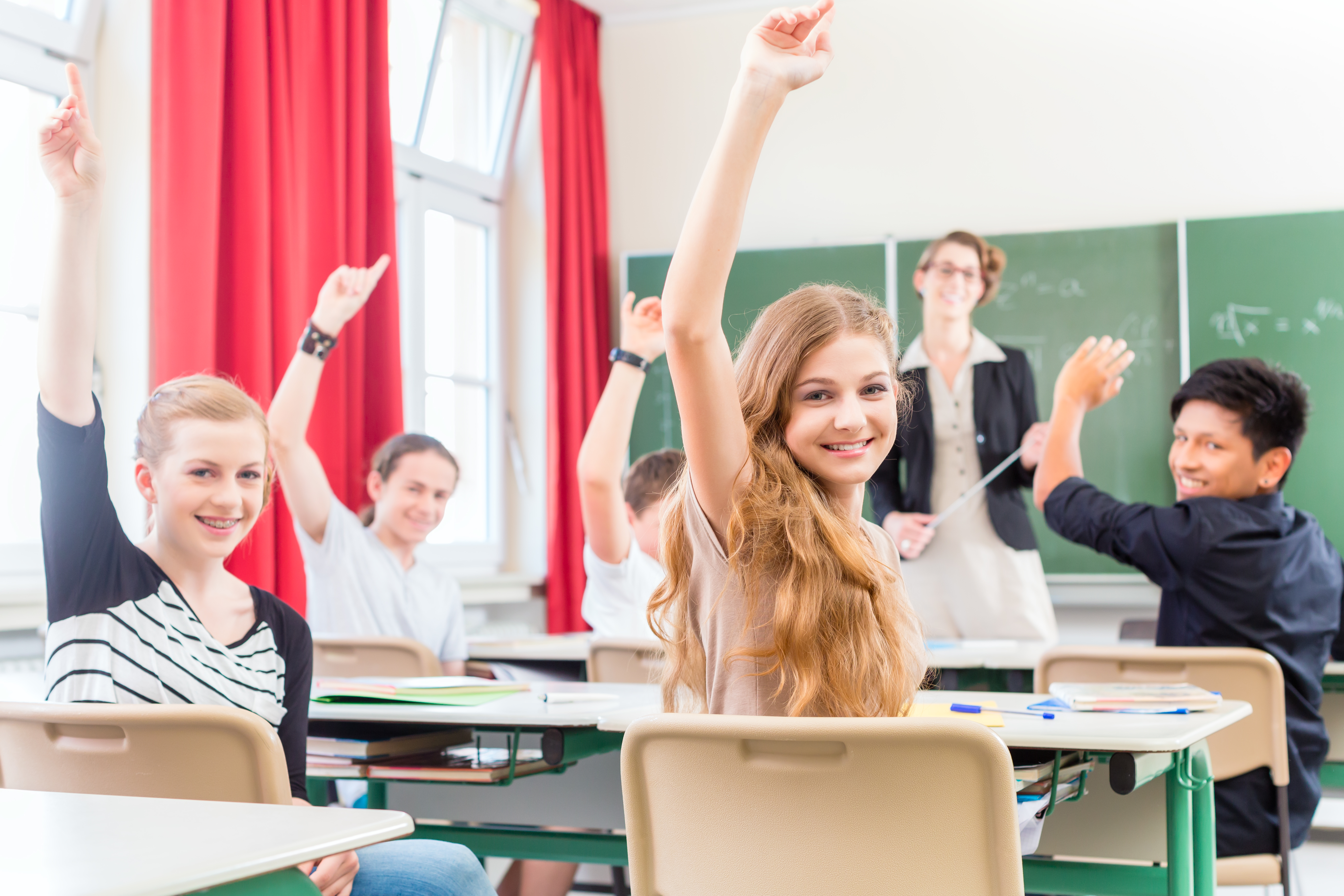 From notebooks to bulletin board decorations, you likely have a lot of items that you will not be using during the summer months. All of these supplies, and many more, are perfect for storing!
Notebooks, Binders, and Books
While it might be convenient to leave things like notebooks, binders, and books in the classroom over the summer, it might be easier to place them in a storage unit if the school district has changed your curriculum or if you plan on moving classrooms. These items stack easily, making them incredibly easy to store for as long as you need.
Art Supplies
If you are an art teacher, then you probably have a wide variety of art supplies for your students to use to create their masterpieces. Everything from paint and canvases to sketch pads and charcoal can be placed in storage, allowing you to maximize your classroom space and only have the specific supplies you need in the room for your current medium of focus.
Bulletin Board Decorations
Teachers who have bulletin boards in their classroom know the struggle of storing decorative borders, accents, and other bulletin board decorations and supplies when not in use. These items are easily bent and damaged if stored in your classroom, and putting them in short-term storage when you don't need them can help them last longer.

Qualities to Look for in a Storage Facility
When it comes to self-storage facilities in Greeley, not all are created equally. As you begin to research facilities, be sure to inquire about the following:
Price. For the best deal, try to locate a facility that offers as much space as possible at an affordable rate.
Security. Be sure to ask about the facility's cameras, lighting, gate access controls and other security measures.
Accessibility. For the most convenience, you may wish to look for a 24-hour storage facility.
Contracts. If you need short-term storage, then it may be best to seek out month-to-month storage facilities.
Indoor storage units. Some classroom supplies are sensitive to temperature fluctuations and may benefit from climate-controlled storage.
24-Hour Storage Facility in Greeley
When you need short-term storage in Greeley that is secure, affordable, and accessible 24 hours a day, you can count on Homestead Storage. We have both indoor and outdoor units, including small 4×10 lockers to larger 10×15 climate-controlled storage units. Even better, we offer month-to-month storage and easy online payments to make managing your storage unit as easy as possible. Contact our team today to learn more about our facility!