There are many reasons why you may need to rent a storage room in your lifetime. Whether it is because you need seasonal storage or you need a place to store your business property, you should feel confident that you have chosen the best storage facility for your needs. The best way to do this is to ask plenty of questions when you are shopping around for a reliable storage facility.
In our prior post, we reviewed several important factors that you should consider about storage rates and payment, and in today's post, we'll cover a few questions you should ask about access, maintenance, and security before you rent a unit. Review them below, then contact Homestead Storage today to learn more about our conveniently located storage units in Greeley!

Storage Unit Access and Security Questions
When Can I Access My Storage Room?
When you have your belongings stored somewhere other than your home or business, you want to have access to it whenever you need to drop something off or get something out. Be sure to ask your storage facility what the hours of operation are, and whether or not they allow 24-hour access to storage rooms. If the facility you are considering renting from doesn't allow access during evenings, weekends, or holidays, it may be time to look elsewhere.
Who Else Has Access to My Storage Locker?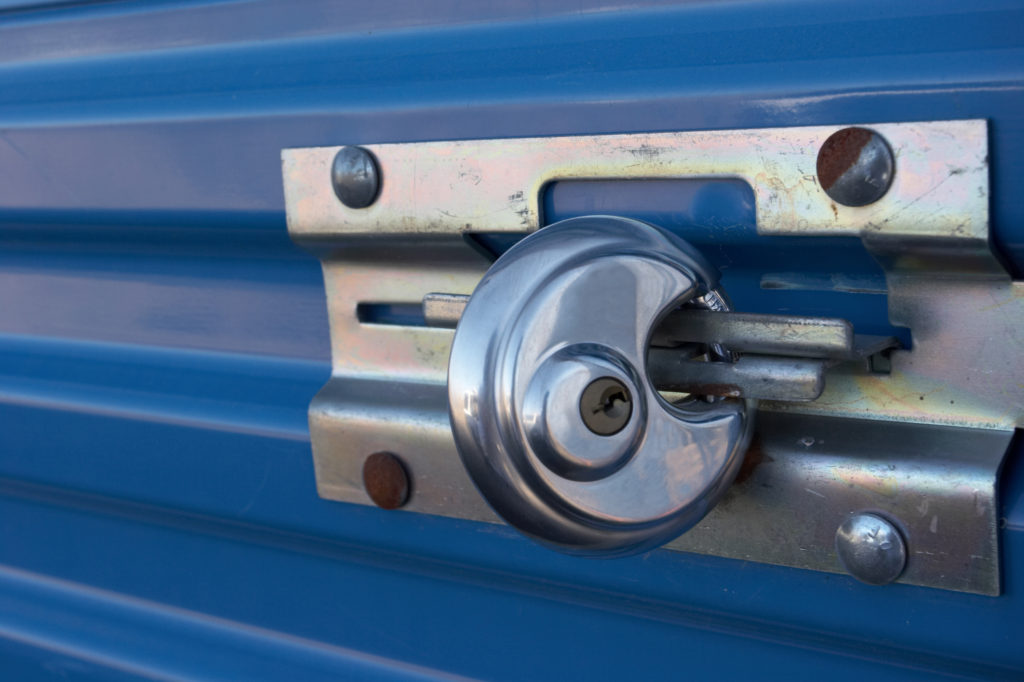 In addition to asking when you can access your unit, it is also a good idea to determine whether or not anyone other than yourself will have access to it. You are storing your personal belongings in the storage room, some of which might be quite valuable. Confirming that you are the only one who has a key to the unit can give you the peace of mind you need to rest assured that your items are stored securely.
How Secure Is My Storage Room?
Feeling confident that your personal belongings are secure when stored at an off-site facility is very important. When you visit a storage facility for the first time, be sure to take a look around to see what types of security measures are in place. Does the facility have security cameras around the grounds and a gate that can only be opened with a code? Does it have ample lighting for nighttime access? You can also ask whether or not the manager lives on-site, as often times they will perform routine security monitoring to ensure storage rooms are secure.
Rent a Storage Room in Greeley
Do you need to place some of your personal belongings in storage, either for a short or long period of time? If so, then look no further than the affordable storage rooms available through Homestead Storage in Greeley! We offer a wide variety of secure units, from small 4 x 10 storage rooms to spacious 10 x 20 climate-controlled units. You can access your unit 24 hours a day, 7 days a week, and we offer monthly storage units so you are never locked into a contract. Call us at 970-400-7144 today to request a tour of our facility, or reserve your unit online now!