Although there are many people who need year-round storage, there are some individuals who only need seasonal storage solutions. For example, you may need somewhere to store your mowers and blowers during the winter if you own a landscaping company, or you may need summer storage for your equipment if you own a snow removal company. Homestead Storage is your go-to storage facility, offering affordable, secure storage for Evans and Greeley residents. Check out a few reasons why you should choose our site for your seasonal storage solutions and reserve your unit online today!
Why Choose Homestead?
Climate-Controlled Indoor Storage Units
Winters along the Front Range can be incredibly cold, and the summers can be unbearably hot. If you have items that are sensitive to temperature and humidity fluctuations, then you need to find the right type of storage unit to ensure they won't be damaged by weather changes. We offer climate-controlled indoor storage units that make for great seasonal storage solutions because you can adjust the temperature and humidity levels to suit your needs. We have four different sizes of climate-controlled storage units to choose from, and military members can enjoy a 10-percent rate discount.
Affordable Monthly Rates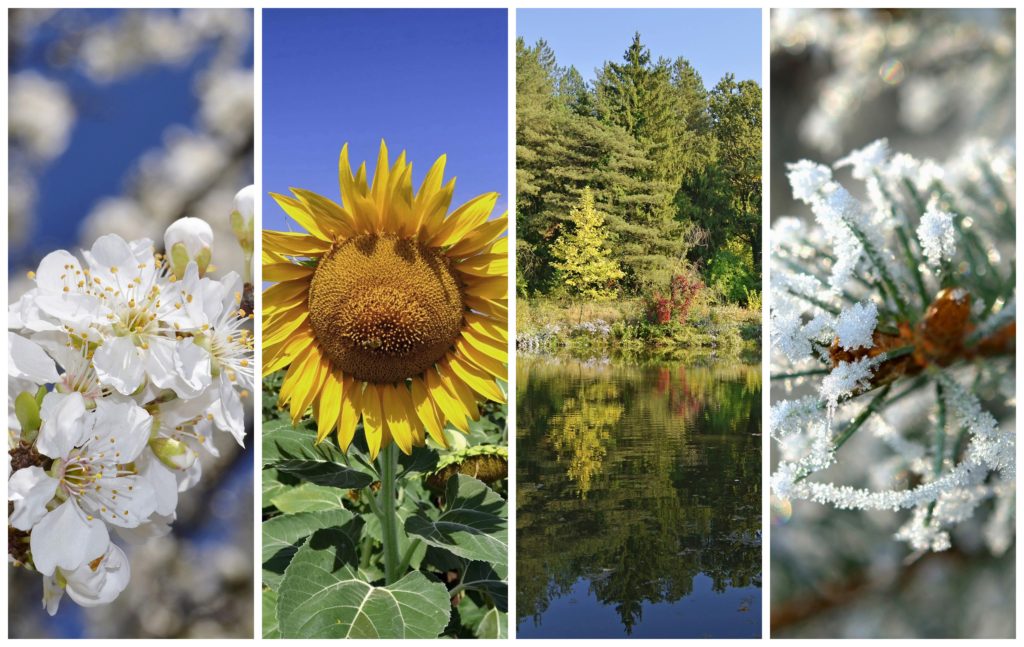 Whether you need storage for several months or you only need to store things for a few weeks, you want a storage facility that offers competitive rates. Additionally, you don't want to be locked into an annual storage contract when you don't need a unit for an entire year. At Homestead Storage, we offer affordable monthly rates, and our online payment portal makes paying your bill fast, easy, and convenient.
Secure, 24-Hour Storage
You need to know that your items are secure when you store them away from your home or business, and no one understands this better than our staff. Our facility has state-of-the-art surveillance systems, ample lighting, and gate access controls to ensure the security of your property, and our managers walk the grounds frequently. Even better, you can access your property 24 hours a day, seven days a week, including holidays. How's that for convenience?
Seasonal Storage Solutions for Evans
Do you need a secure place in Northern Colorado to store your seasonal belongings during the winter or summer? If so, Homestead Storage has the seasonal storage solutions you have been looking for. View our FAQs page to find answers to frequently asked storage questions, or call our friendly team today to learn more about our facility and schedule a tour. We look forward to hearing from you!