It seems as though we might be lucky enough to experience a beautiful fall along the Front Range this year, and that means the weather is still warm enough to get your seasonal storage solutions in place for fall. Homestead Storage in Greeley is your go-to storage facility, and we are here to meet all of your needs year round. Storing certain seasonal items in an off-site unit can provide you with extra space while keeping everything secure and organized until you are ready to use it again. Check out a few things you might want to start gathering up and reserve your storage unit with us today!
Items to Get Ready for Fall Storage
Patio Furniture
While you might want to keep a few chairs and your fire pit out for another month or two, fall is the perfect time to start thinking about placing tables, chaise lounges, and other patio furniture away for the year. You might not have much outdoor furniture to store, but you don't want to take up valuable garage space storing it there. Storing your patio furniture in a storage unit is a secure, space-saving solution, and it protects your furniture from being damaged by harsh winter snow, ice, and wind.

Summer Decor
If you are like many homeowners, you likely have a large collection of summer decor throughout the years. Whether you have outdoor decorations for Memorial Day and the Fourth of July, or you have interior summer decor items that need to be swapped out for their fall counterparts, off-site storage makes it easier than ever to protect your treasures when they aren't in use, especially if your storage unit is conveniently located like Homestead Storage is.
Gardening Equipment
Believe it or not, there will come a day when you mow the lawn and water the garden for the last time this year. That day may soon be approaching as many homeowners begin blowing out their sprinkler systems in October, and when it does, you need a place you can store your lawn and garden equipment. Why not rent a seasonal storage unit for your planters, shovels, lawn mowers, weed eaters, and extra hoses? You can get them out of the garage for the winter to make room for your snowblower, then come and get them when the weather warms up again.
Summer Clothes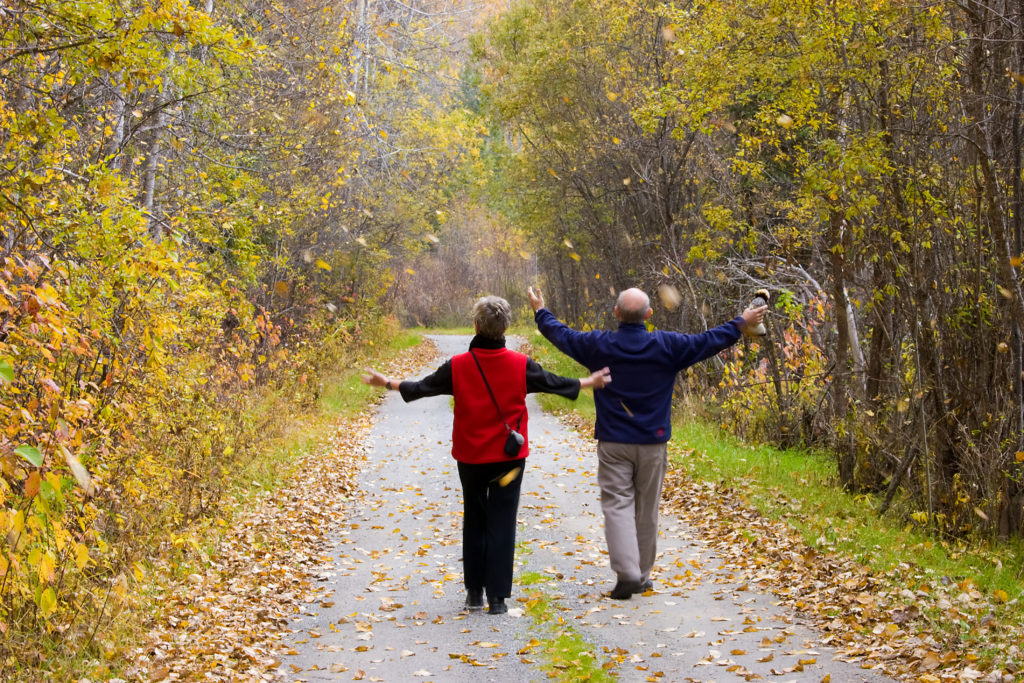 Do you need another reason to clean out your closet? As you are surveying your furniture, decor, and gardening equipment to determine what can be stored off-site for a few months, it might be a good idea to go through your closet as well. Odds are you won't be needing those flip-flops and tank tops when temperatures hover around 0 degrees, and storing them in a climate-controlled storage unit will keep them like new in the meantime.
Reserve Your Greeley Storage Unit Today!
Are you ready to transition your household from summer to fall? If so, then Homestead Storage is here to help! We offer a variety of units that are ideal for storing just about anything you need. From standard 4×10 units to large, climate-controlled 10×20 units and everything in between, we are confident you will find the seasonal storage solutions that suit your needs and your budget. What's more, you'll have 24/7 access to your unit so that you can store or retrieve your belongings anytime, and you can enjoy the convenience of paying your monthly storage bill online quickly and easily.
Ready to get started? Contact us at 970-400-7144 today to learn more about our local storage units. We look forward to speaking with you!