With temperatures in the upper 40s and mid-50s in Northern Colorado, it is hard to believe that the official start to winter is just a few days away. Nonetheless, we are bound to experience frigid temperatures that are more characteristic of winter soon enough, and when we do, you want to be sure your stored items are protected from freeze damage. Homestead Storage in Greeley is proud to offer climate-controlled storage units that allow you to store your property in safe, consistent conditions all winter long. Contact our team today or stop by for a tour of our storage facility! In the meantime, let's take a look at a few items that can be damaged by the cold.
5 Items That Can Be Damaged By the Cold
Electronics
Cell phones, computers, DVD players, and other electronic items have delicate internal components that are very sensitive to temperature fluctuations and humidity. These components can be damaged when temperatures drop too low, and with the price of electronics today, you don't want to risk them being damaged.

Appliances
Refrigerators, microwaves, washers, dryers, and other mechanical appliances also have internal components that can be damaged by cold and humidity. Storing expensive appliances in a traditional storage unit is risky, as you cannot control the temperature or humidity to protect your items from damage.
Paper and Photos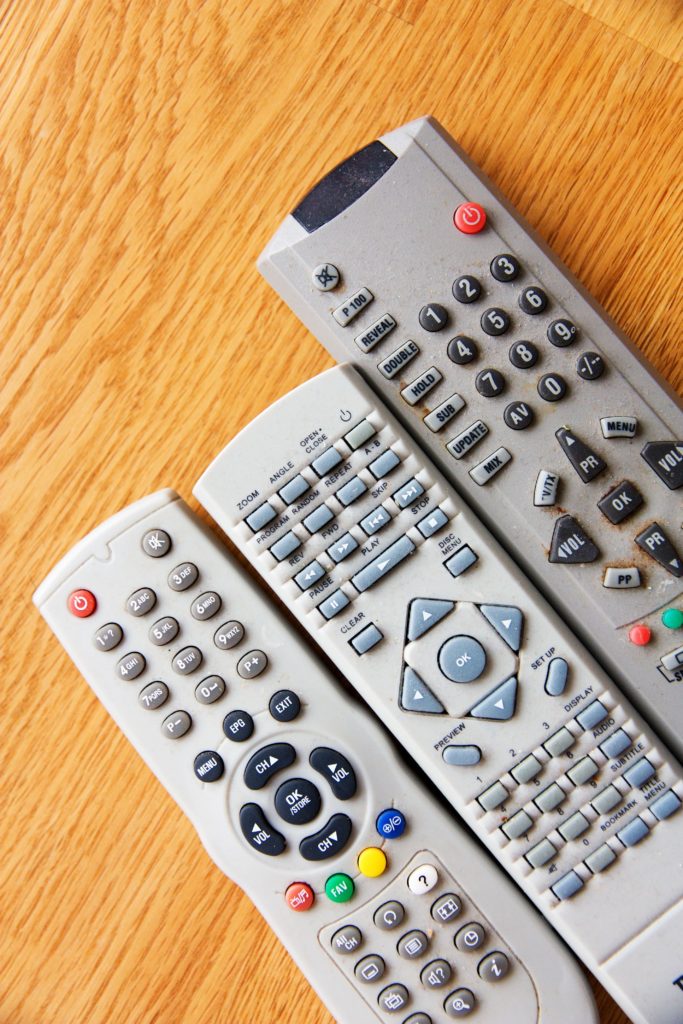 We all know that these items are sensitive to moisture, but did you know that documents and photos are also sensitive to temperature fluctuations? Even if they have been correctly prepared for storage, photos and important papers can become faded and discolored if they are subjected to temperatures that are too cold.
Musical Instruments
There are many things you should consider when storing instruments. Different types of instruments require different storage solutions, and virtually all musical instruments are sensitive to extreme temperature and humidity fluctuations. Wood instruments may crack or swell, and brass instruments may rust and deteriorate if stored incorrectly. While your piano might seem like a durable instrument, its wood, strings, and other inner components can be damaged by the cold.
Battery-Operated Items
You might be surprised by how many common household items have batteries in them. From remote controls and kids toys to motor vehicles, many things run off of batteries. If you need to store anything that is battery-operated, be sure to remove the batteries before you place them in storage, or rent a climate-controlled storage unit. Freezing temperatures can freeze the liquid inside of batteries, causing the cells to crack from expansion, and no one wants battery acid on their property.
Rent Climate-Controlled Storage in Greeley
Are you concerned that your temperature-sensitive items might be at risk of being damaged in a traditional storage unit this winter? If so, then Homestead Storage in Greeley has the seasonal storage solutions for you. Our climate-controlled storage units are ideal for protecting the items mentioned above, as well as plastic items, records, collectibles, and a wide variety of other items that benefit from consistent, comfortable temperatures. What's more, our secure, climate-controlled storage units start at just $73 per month and we offer convenient online payments. Reserve your unit online today, or call us at 970-400-7144 to get started!