When life throws you a curveball, Homestead Storage is here to catch it. Located in Greeley, CO, we pride ourselves on providing flexible, affordable, and high-quality storage solutions. We've heard your calls for adaptable options, and we're thrilled to introduce our month-to-month storage units — a cheap yet safe and secure option tailored to your unique needs. Contact us today so we can find the perfect storage unit for you.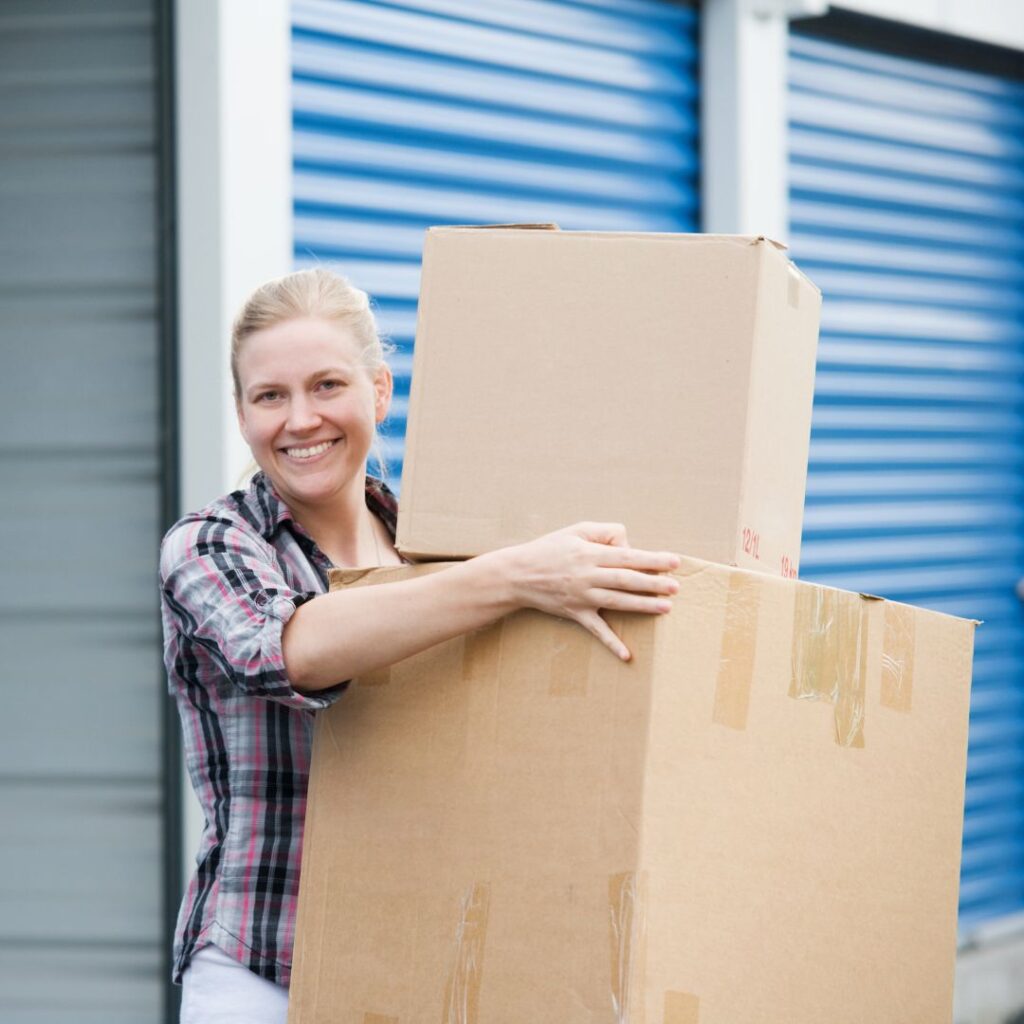 Embrace The Freedom
Our month-to-month storage is all about freedom. Freedom from long-term contracts, freedom from expensive storage fees, and freedom to store as you please. With our cheap storage units, you have the power to decide how long you need the unit, allowing you to control your storage facility costs.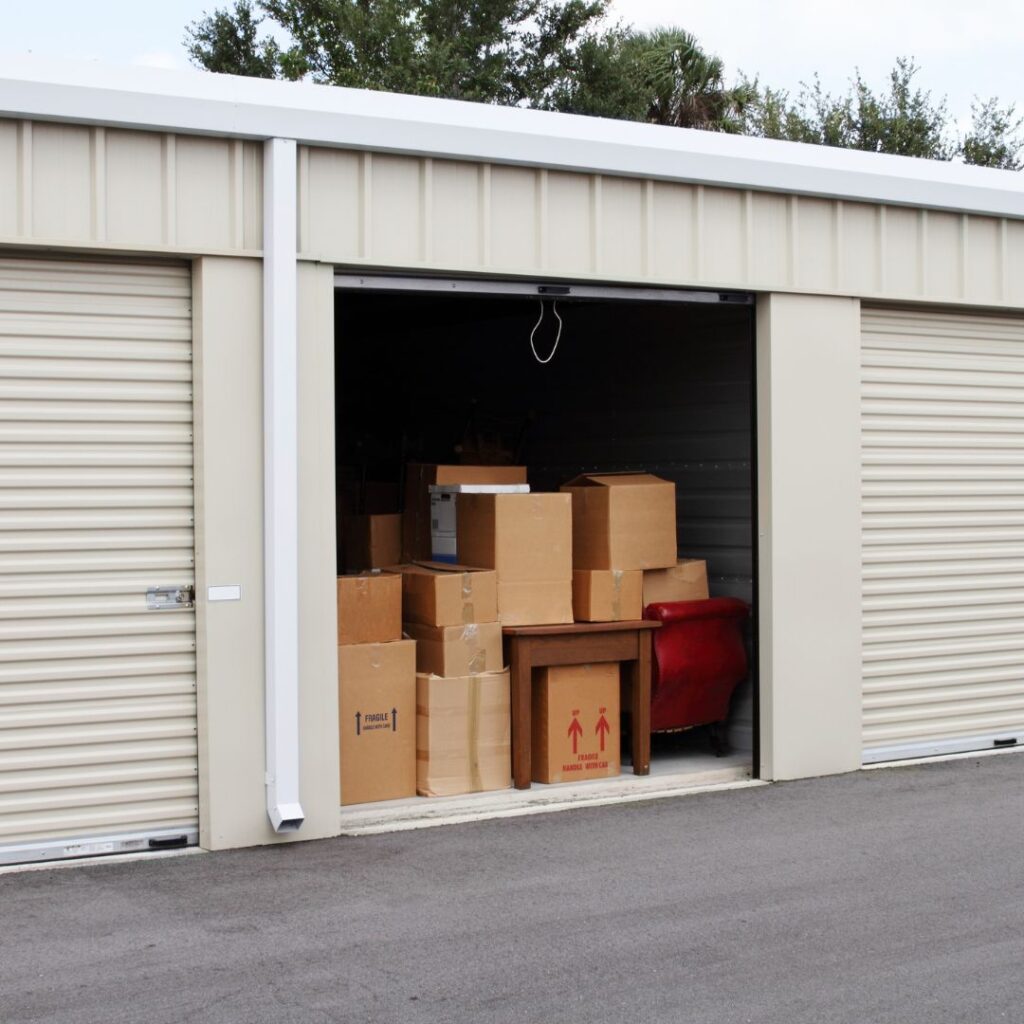 Location, Location, Location
Our prime location is another winning point. Nestled behind the Home Depot off Highway 34 and 35th Ave, you'll find us at the heart of Greeley, CO. Easy to find and even easier to access, ensuring a seamless storage experience.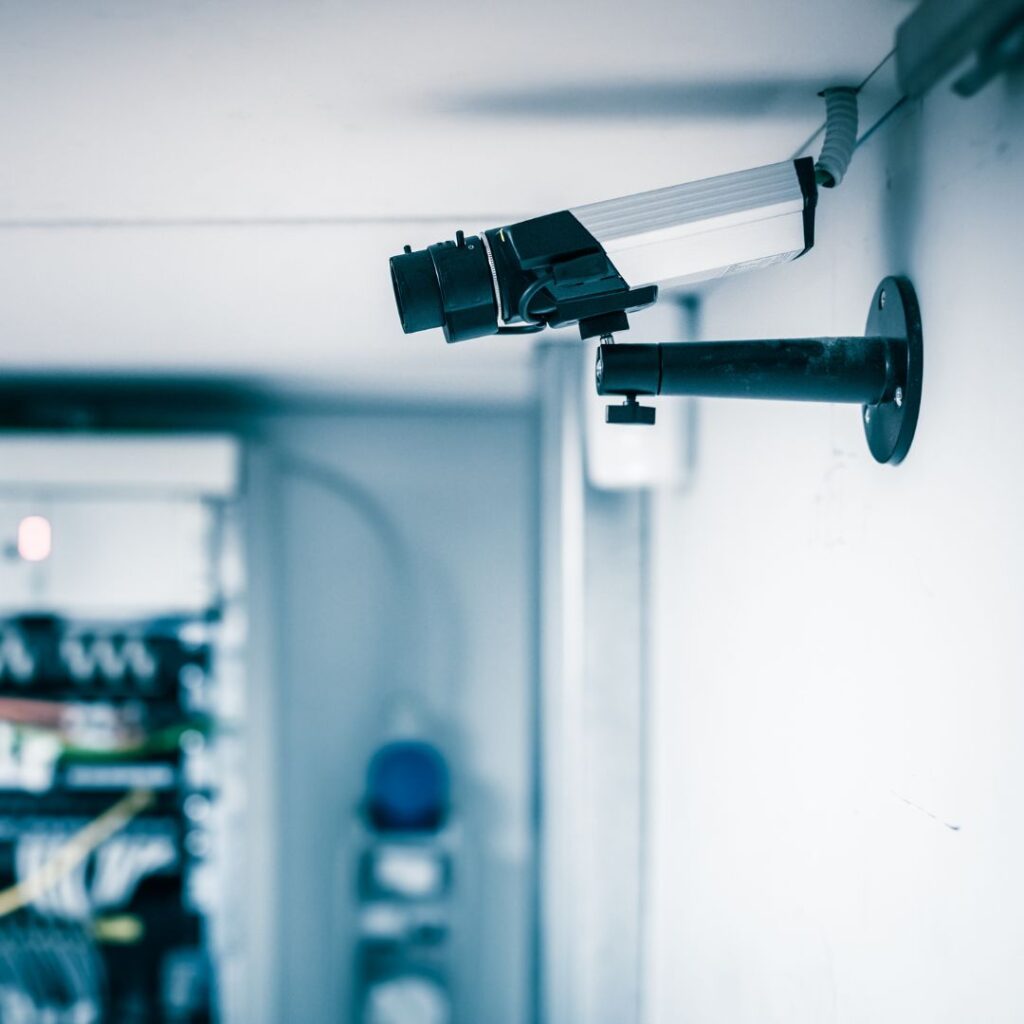 Top-Notch Security
At Homestead Storage, we take your security seriously. Our month-to-month storage units are guarded by controlled gate access and 24/7 video surveillance. You can rest easy knowing that your belongings will always be safe with us.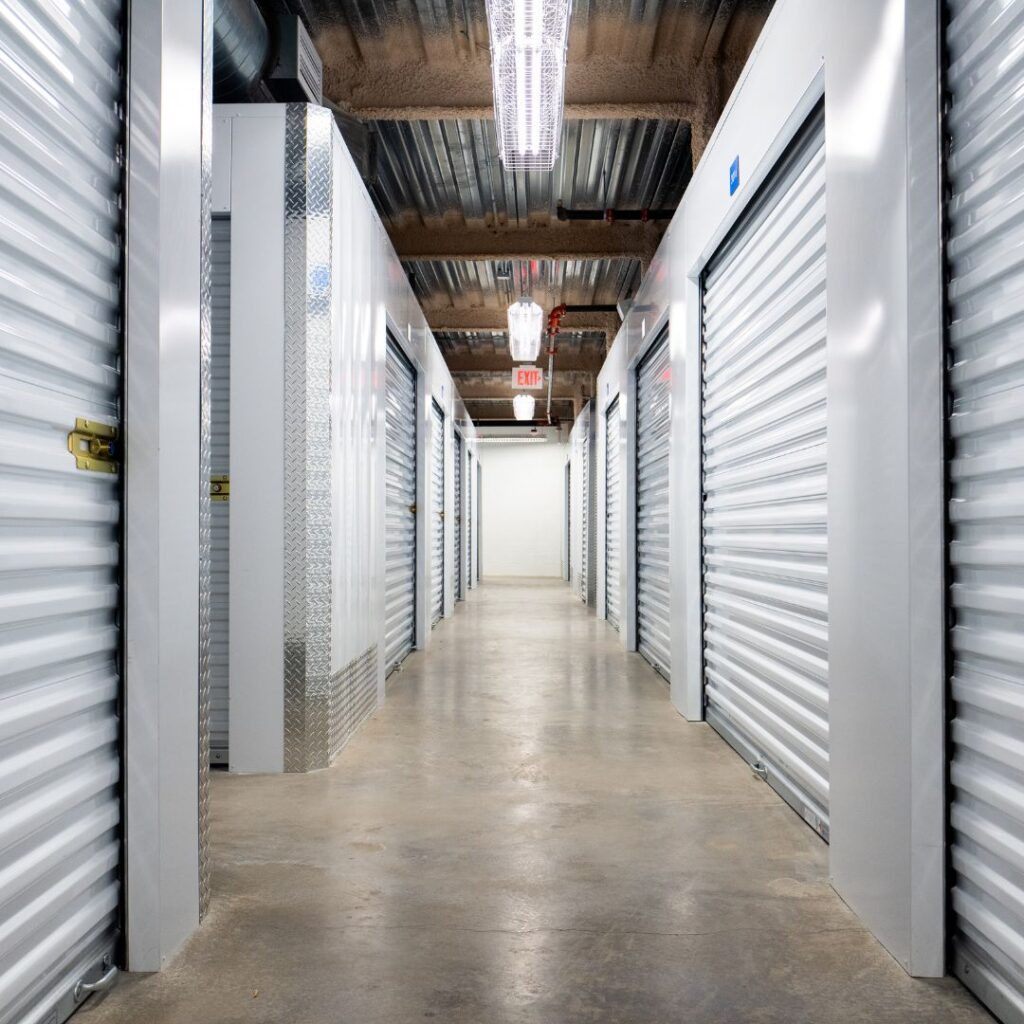 Climate-Controlled Comfort
For those special items that require extra care, we offer climate-controlled storage units. Whether it's your grandpa's vintage record collection or your beloved leather couch, our units ensure they remain in pristine condition.
At Homestead Storage, we believe in providing affordable storage without compromising quality or security. Our month-to-month storage units are a testament to our commitment. When life is unpredictable, your storage solution doesn't have to be. Start your storage journey with us today, where you'll find the flexibility, security, and affordability you've been looking for. Remember, with Homestead Storage, it's not just about storing — it's about caring. Call us now to get started.