When using a self-storage unit, you can do a few things to ensure that everything is organized and easy to access. Homestead Storage in Greeley, Colorado, is here to provide four essential tips for effective self-storage. Learn more about our public storage units today!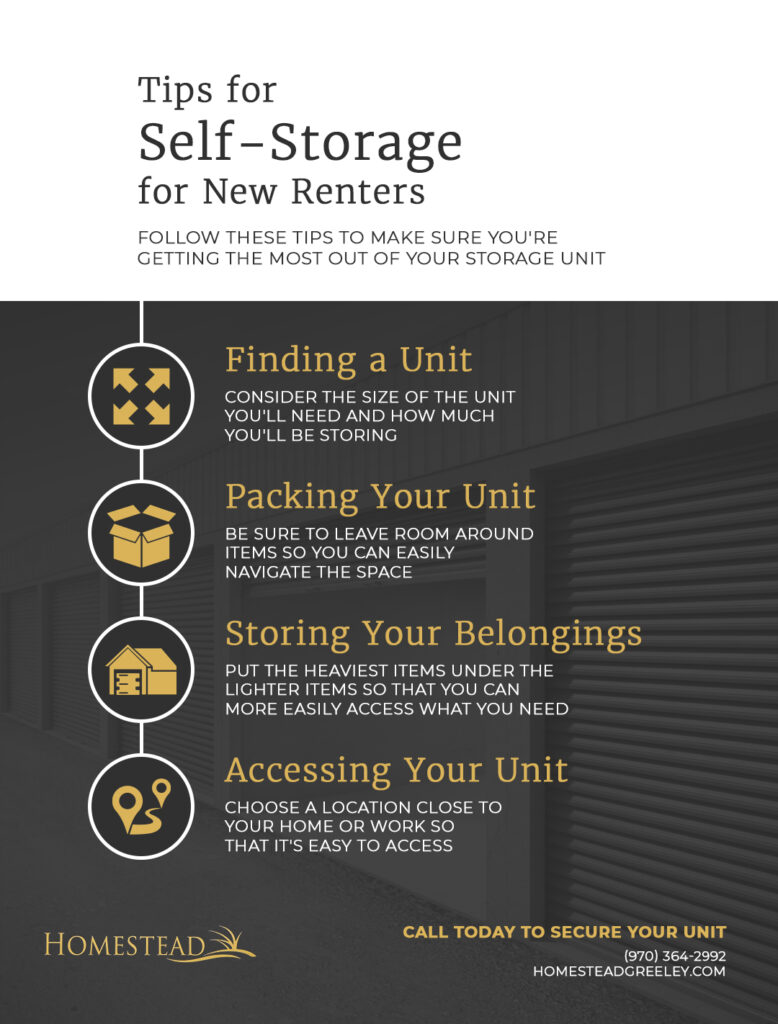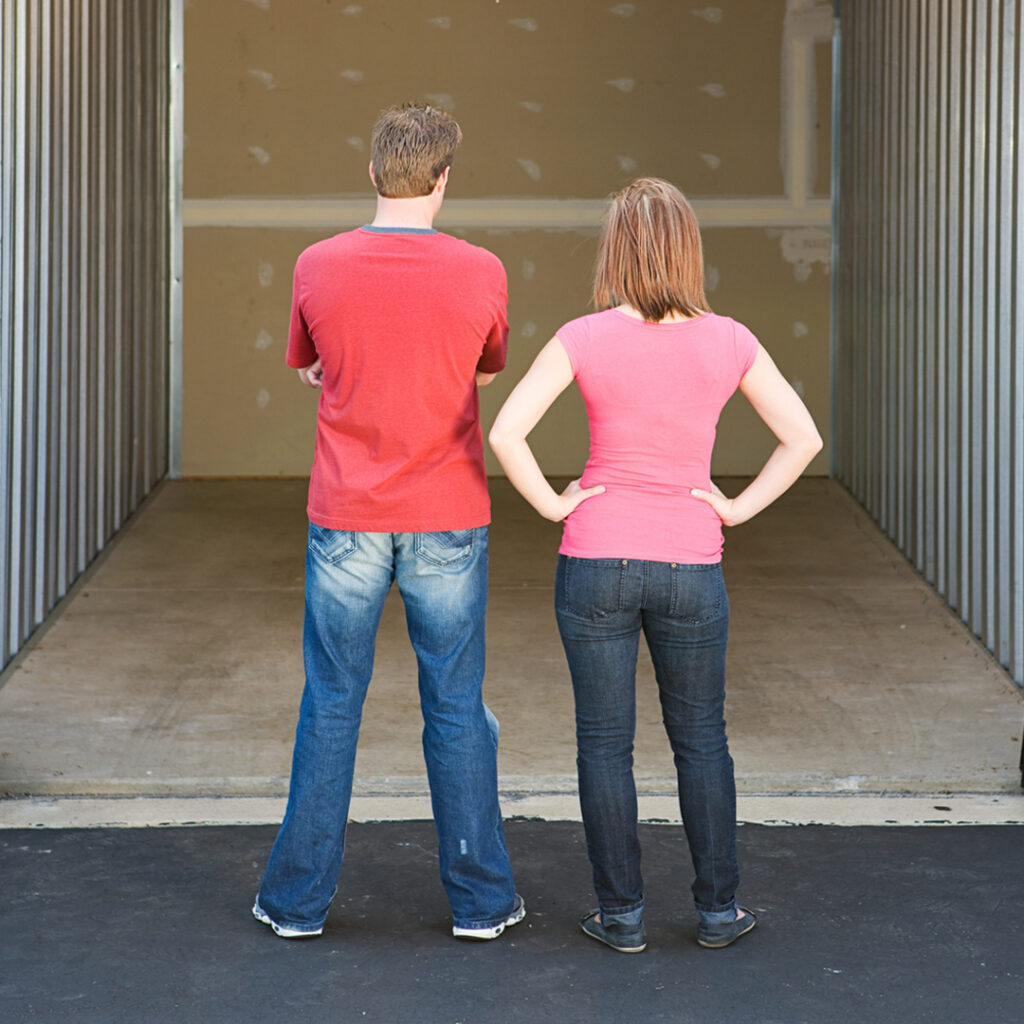 Finding a Unit
When looking for a self-storage unit, you first need to find the right size. Of course, you will need a larger team if you have a lot of stuff. But if you only have a few items, you can get away with a smaller unit. Our staff always finds you a great storage unit that will cater to what you need for short- and long-term storage.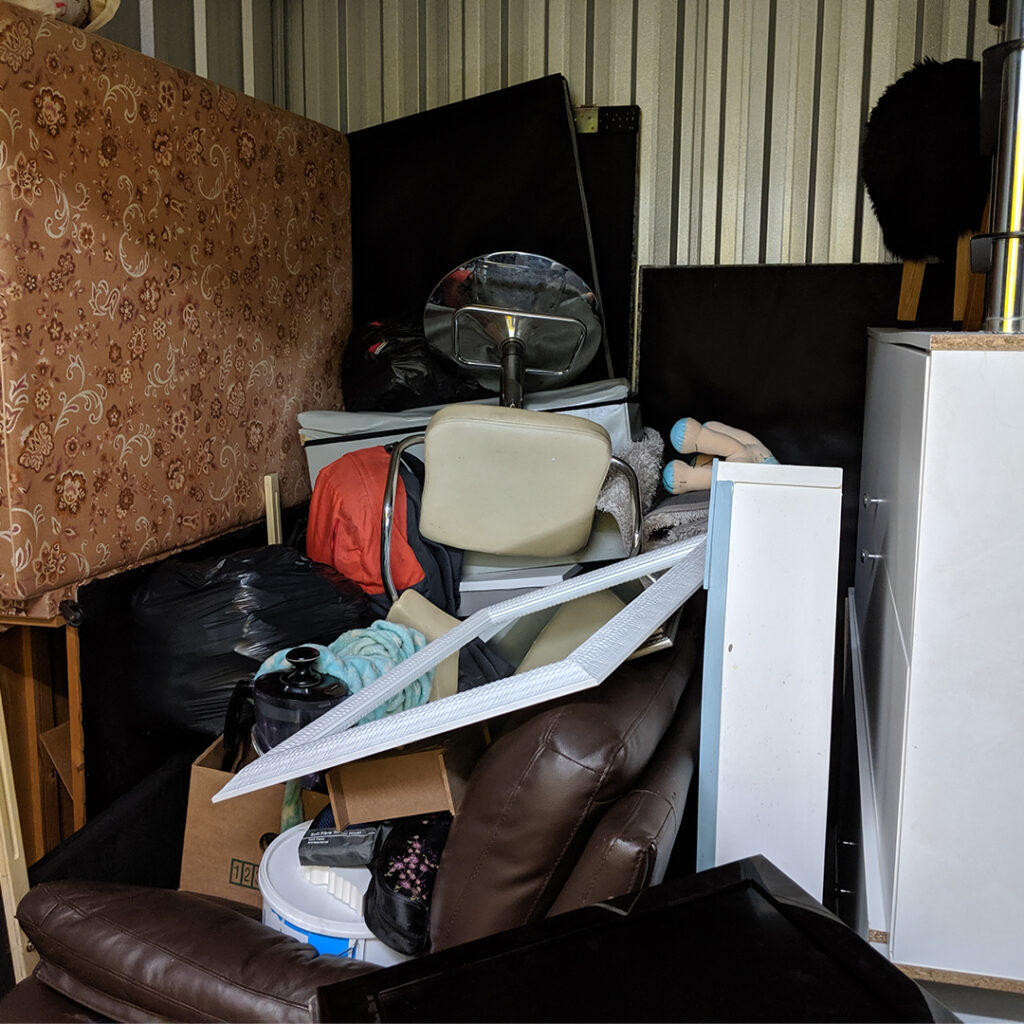 Packing Your Unit
Once you've found the perfect self-storage unit, it's time to start packing! When packing your belongings into the unit, be sure to leave some space around the edges so that you can easily access everything when you need it. It's also a good idea to label all the boxes, so you know what's inside them.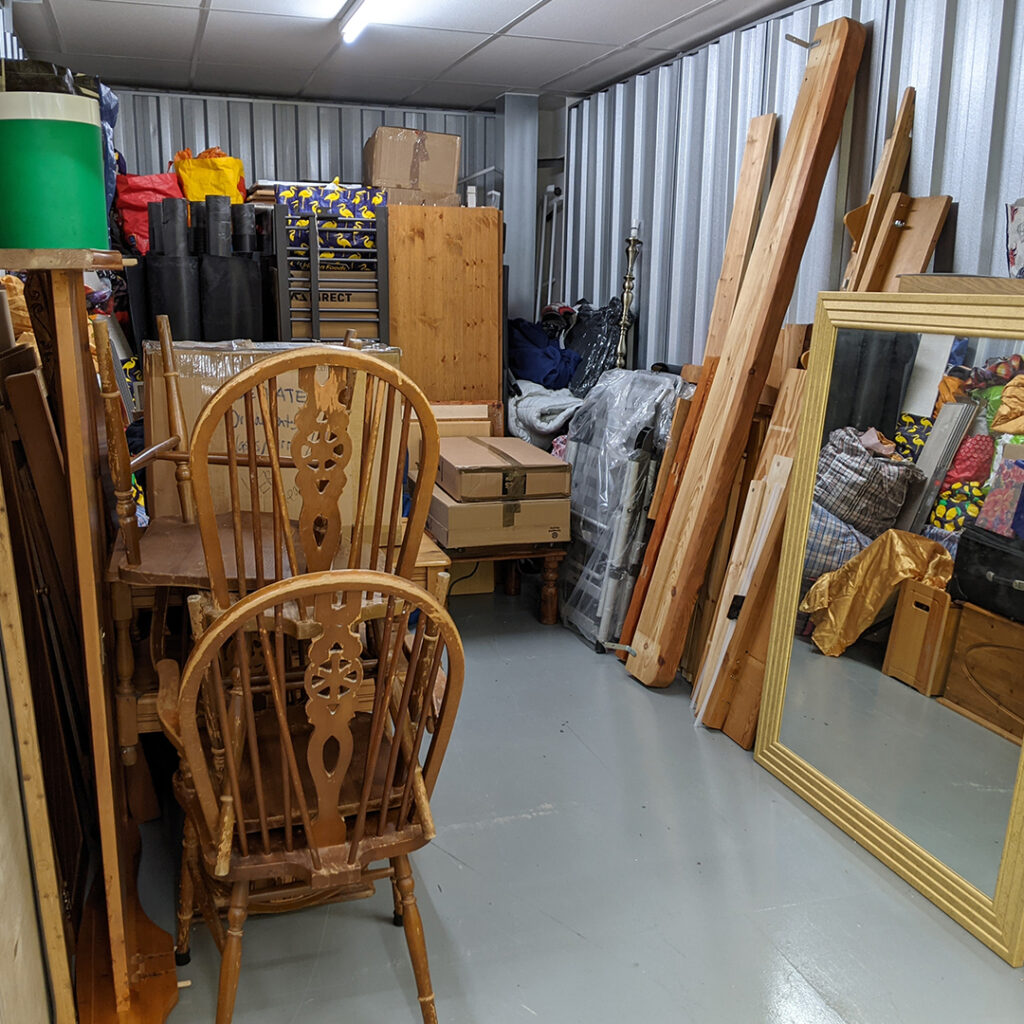 Storing Your Belongings
When you're ready to store your belongings in the self-storage unit, put the heaviest items on the bottom and the lighter items on top. This will make it easier to access everything when you need it. Homestead Storage makes self-storage as easy as possible while accommodating your space and time needs.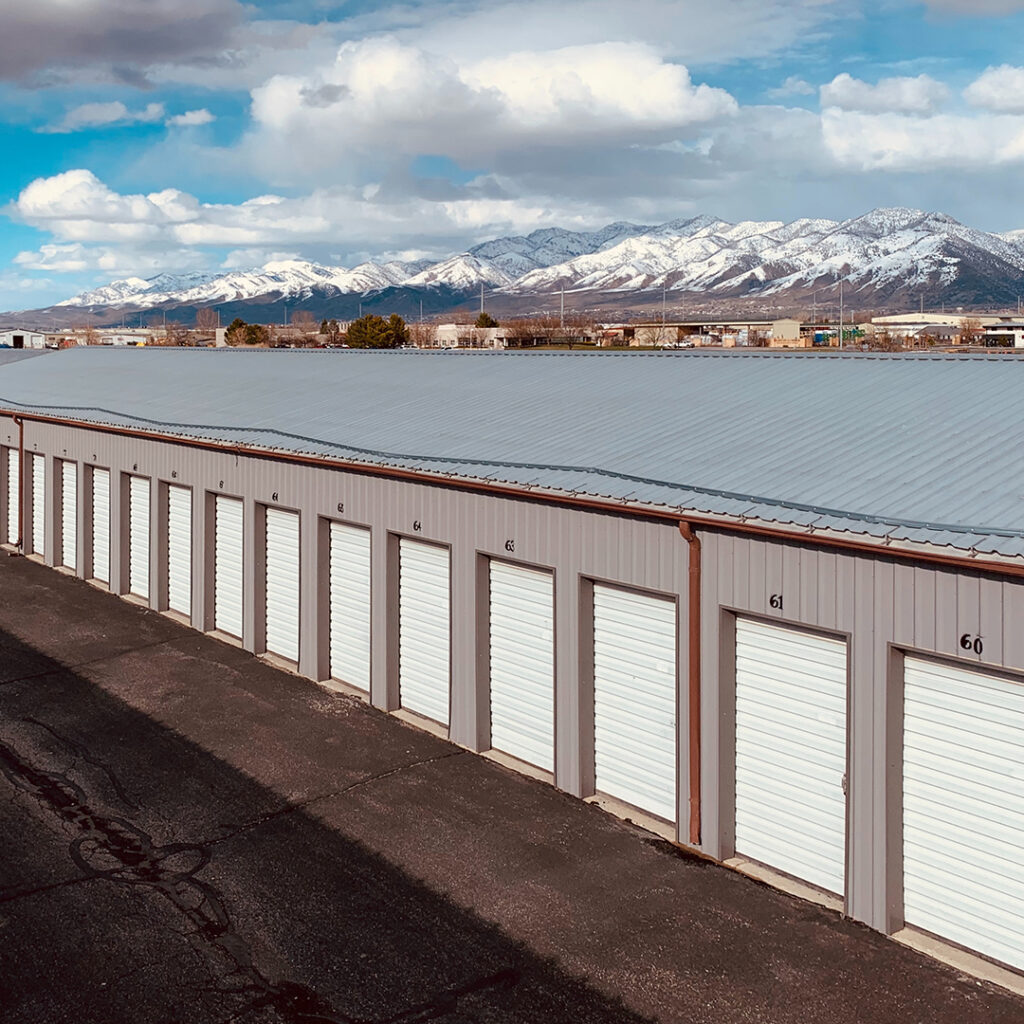 Accessing Your Unit
The process of accessing your storage unit should be as easy as possible. With that in mind, choose a team close to your home or office. That way, you won't have to go out of your way to get to it.

By following these tips, you'll be well on your way to effectively using a self-storage unit! Then, contact Homestead Storage today to learn more about our public storage units. We look forward to hearing from you soon!