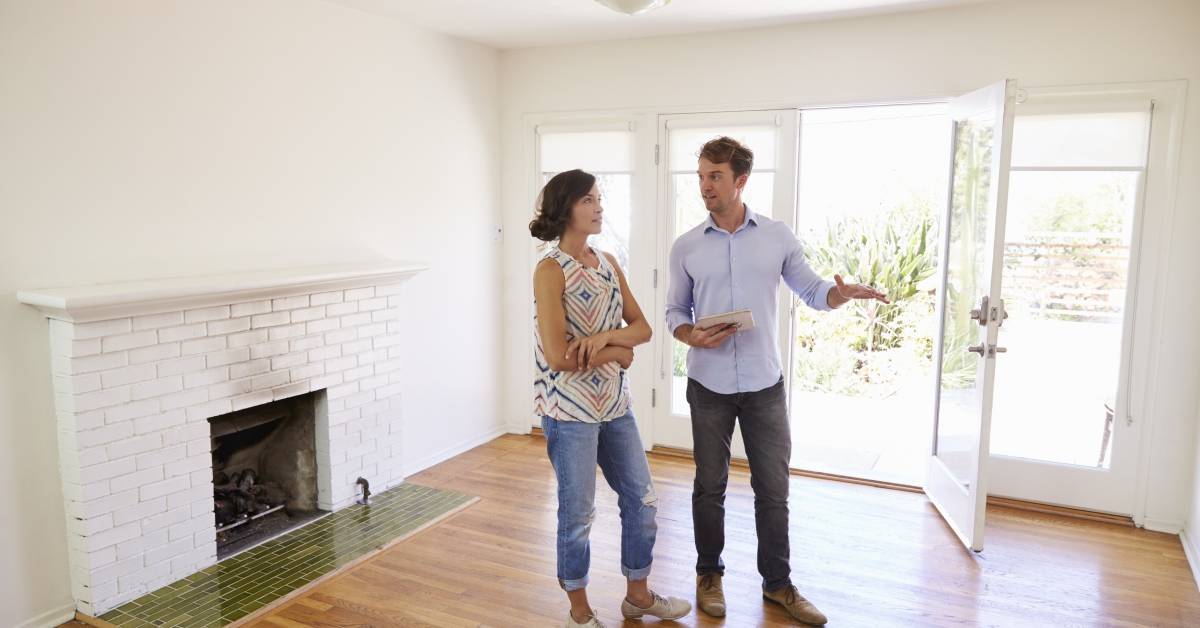 Very rarely do families stay in the same home their entire lives. More commonly, a couple will get a bigger home when they have kids and then downsize once all of their children move out. If you are in the downsizing phase of your life, you may be in the process of trying to find a smaller home, as well as eliminating some of the items you've accumulated over the years.
If you're finding it difficult to throw away or donate some of your belongings, but you just don't have enough room in your new home, Homestead Storage in Greeley is here to help! We offer self-storage units in a variety of sizes, making it easy for you to find the perfect unit for your needs. Continue reading below for a few tips on how to make downsizing easier, and if you find that you need a little extra room for your belongings, contact Homestead Storage today!
Take Inventory of Your Belongings
Once you've found your new home, the next step is to start packing for your move. That being said, your new home won't have as much space as your current home, so there's a good chance you will need to either throw out or donate some of your belongings. The best way to do that is to take inventory as you pack. Instead of trying to pack the entire house at once, start early and go room by room. As you start to pack up, consider each item and determine whether it's something you want to keep, something that someone else can use, or something that needs to be thrown away. The process of inventorying your items may take some time, which is why we recommend starting the packing process as early as possible.

Eliminate Duplicates
Throughout the years, there's a good chance that you accumulated duplicates of some of the items in your home. Perhaps you did this on purpose because you like the item so much you needed two. Maybe the first item wasn't in the best of shape, so you bought a second item, but you forgot to throw out the first. Whatever the case may be, there's a good chance you don't need duplicate items in your new home, especially since you're trying to save space. As you inventory and pack your belongings, make note of any duplicate items. If you have more than one of the same item, save the nicest and most functional of the duplicates and donate or throw out the rest — you'll be glad you did!
Need More Space?
If you find yourself needing more room either during the moving process or after you've unpacked, Homestead Storage in Greeley is here to help! We have self-storage units in a variety of sizes and offer a month-to-month lease so you'll never be stuck in a lengthy contract. Explore our website to learn more, and if you're ready to get started, give us a call! In the meantime, keep an eye out for part two of this series where we will provide you with a few more tips.