When you're looking for storage units in Greeley, it can be difficult to know how to pick the best storage unit size. The appropriate size will vary depending on your needs, which is why our team at Homestead Storage has put together four tips to help you pick the best storage unit size. When you're ready to safely store your items in Greeley, reserve a storage unit with Homestead Storage today!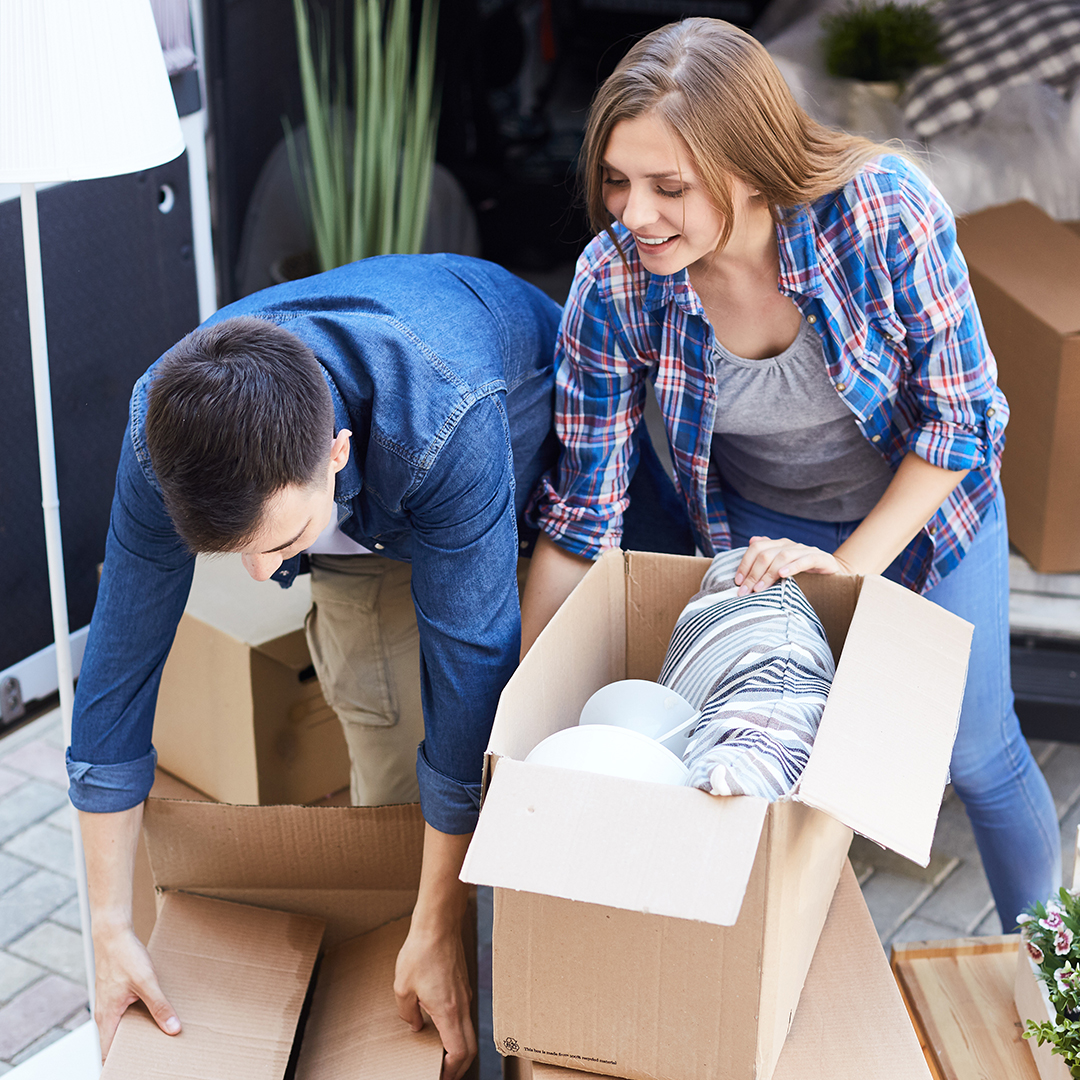 Determine Your Main Purpose For Storage
One of the best ways to determine what storage unit size you need is by deciding why you need the storage unit to begin with. Is this temporary storage while you relocate somewhere? Do you need extra space to store items indefinitely? All of this will determine not only how small or large your storage unit needs to be, but also how accessible your unit should be.
Evaluate Your Preliminary Inventory
Take note of your preliminary inventory when trying to decide what size storage unit you need. If you know you're going to store several large furniture items, it's best to consider a 10×10 storage unit or larger. If you mainly have small boxes and miscellaneous items, a 5×10 storage unit is likely sufficient.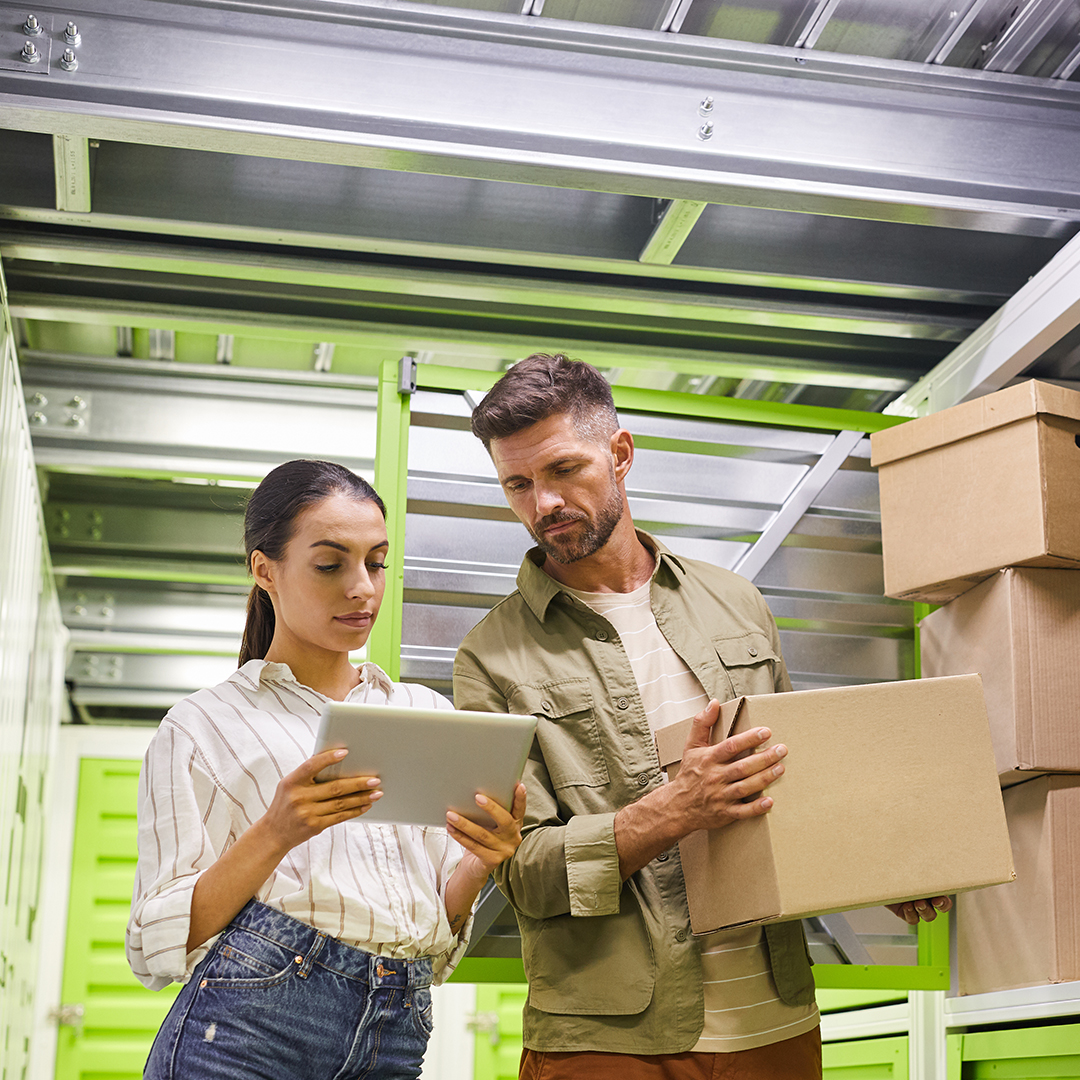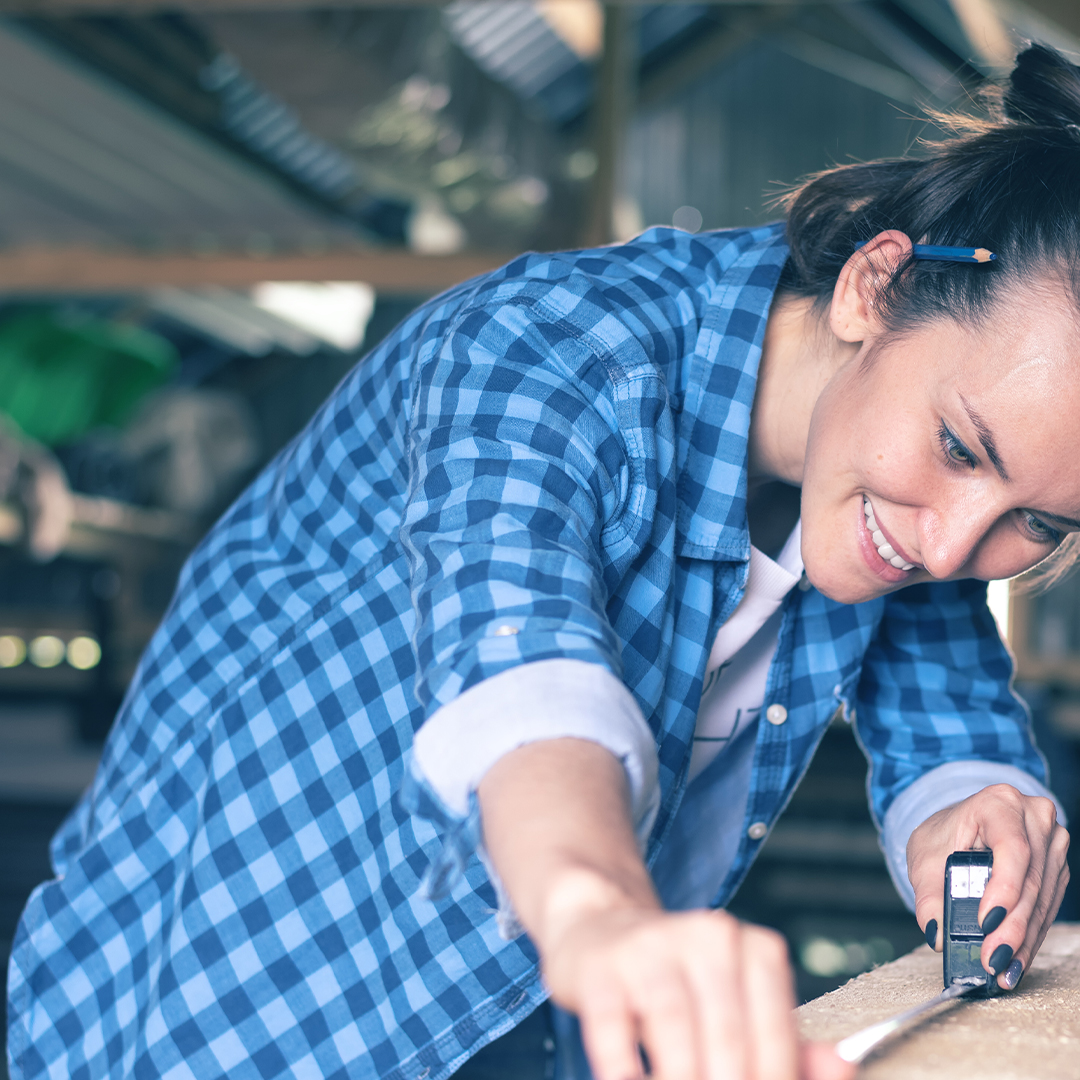 Measure Large Furniture and Items
When storing large furniture or bulky items, always measure them before you purchase a storage unit so you can ensure they'll fit. It can be difficult to fit large items in storage units, especially if the majority of your items are large. At Homestead Storage, our team can suggest storage units in Greeley that will be the right size depending on what and how many large items you're storing.
Whenever you're in doubt about what size storage unit to choose, it's best to go up a size. It's better to have more than enough storage space. This also allows you to organize your storage unit to maximize space and easily access your items over time if you're using the unit indefinitely.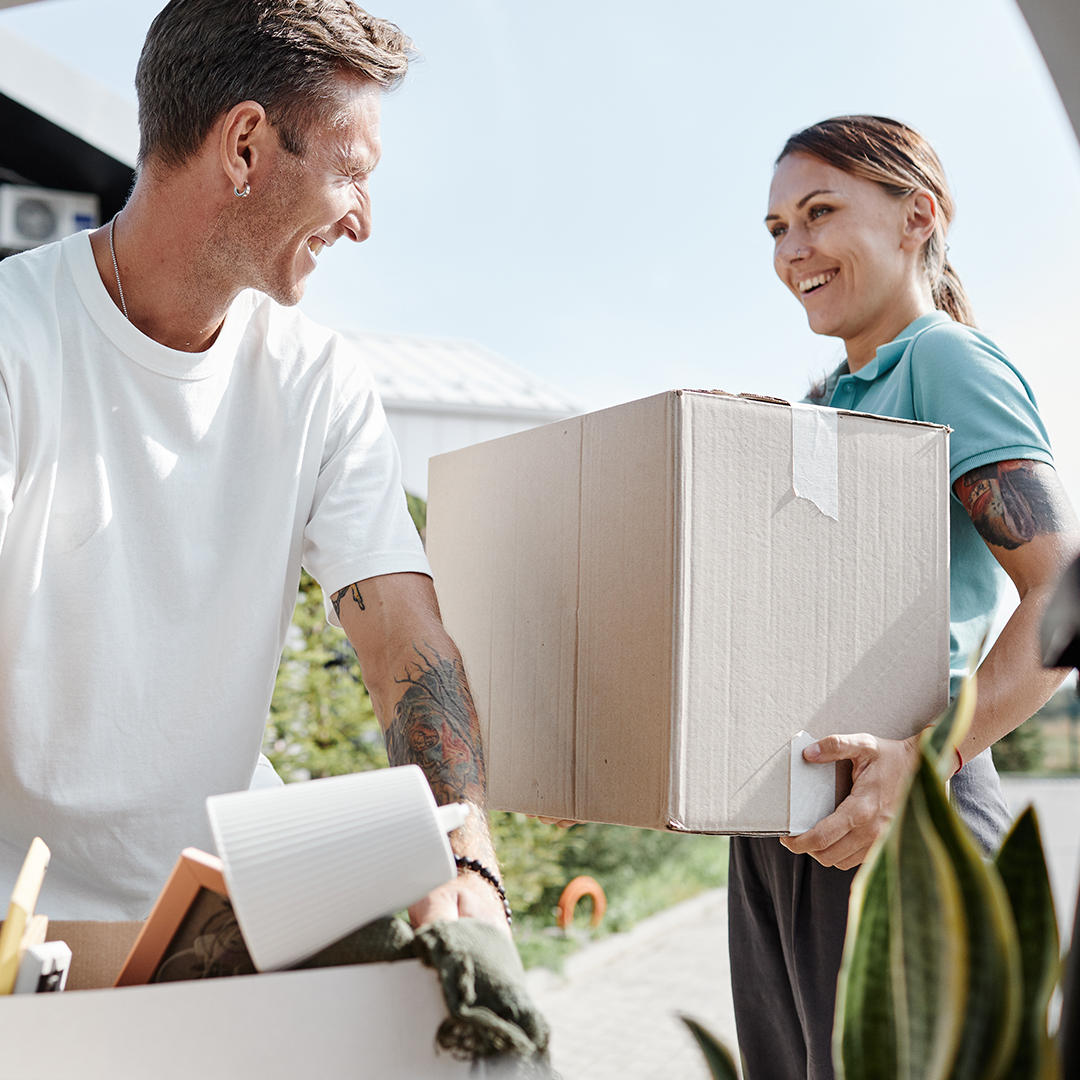 Homestead Storage is your premier storage facility in Greeley, Colorado. With various sizes, climate controlled units, military discounts, and a friendly staff, you'll have peace of mind knowing your belongings are safely stored with us. Call today to secure your unit!