At Homestead Storage in Greeley, our spacious, secure, and climate-controlled storage units are capable of holding a lot of stuff. That's great news for those with many belongings to store, but it might seem like bad news when it's time to dig through those belongings and find something specific. Here are four tips that will help you organize your self storage unit in Greeley for easy access in the future!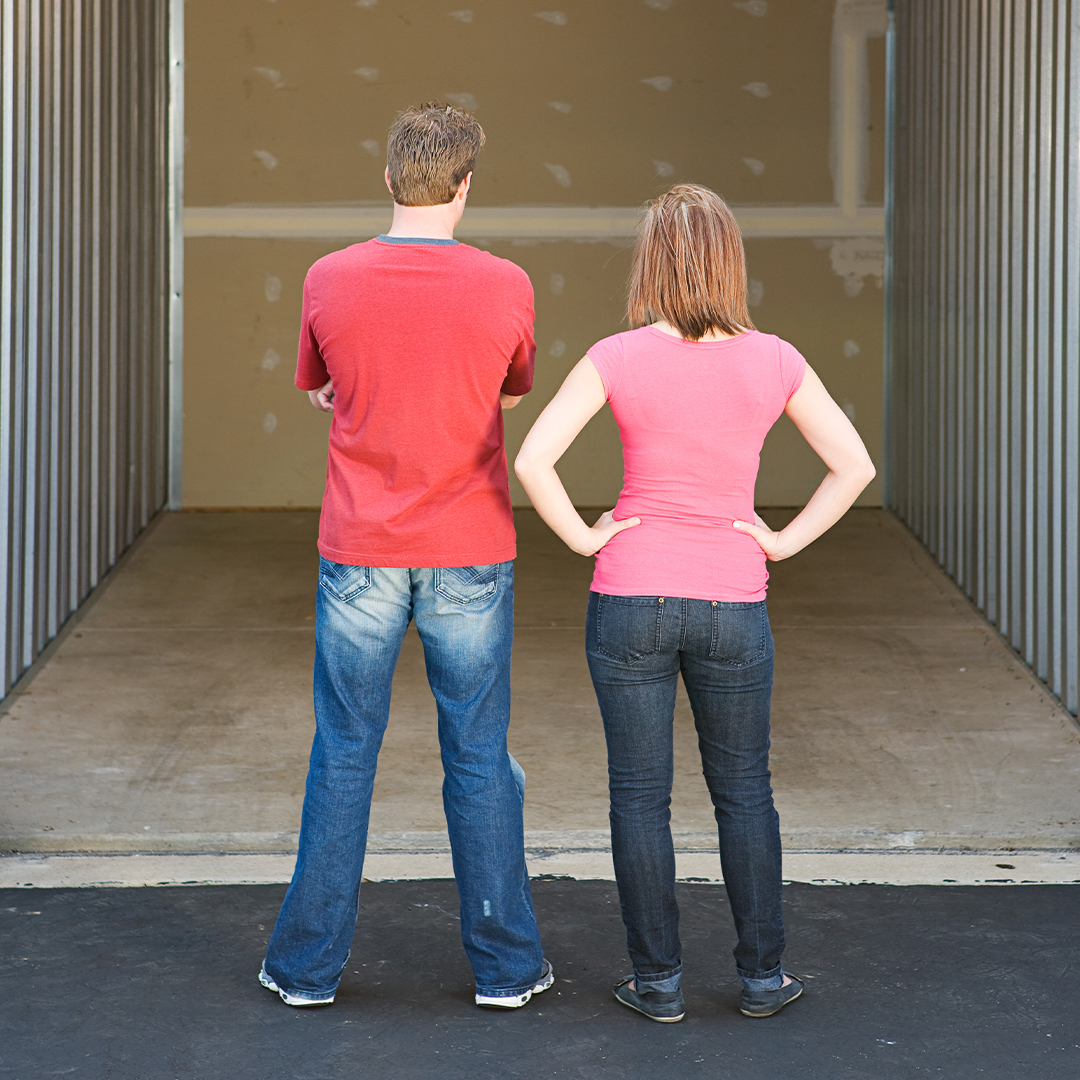 While we offer multiple sizes of storage units, you should fill them with boxes that are a uniform size. Doing so will allow for easier stacking and improved access to items all the way in the back. When choosing which size of box to focus on, remember that larger boxes hold more items, but they can be difficult to move when filled.
Identify Things You Need Quick Access To
When organizing your self storage unit at our highly-secure facility in Greeley, it can help to identify items you anticipate needing access to frequently. This might include seasonal clothing, important documents, or even your kids' toys! No matter where your priorities lie, putting those items at the front of the storage unit will make them easier to retrieve later on.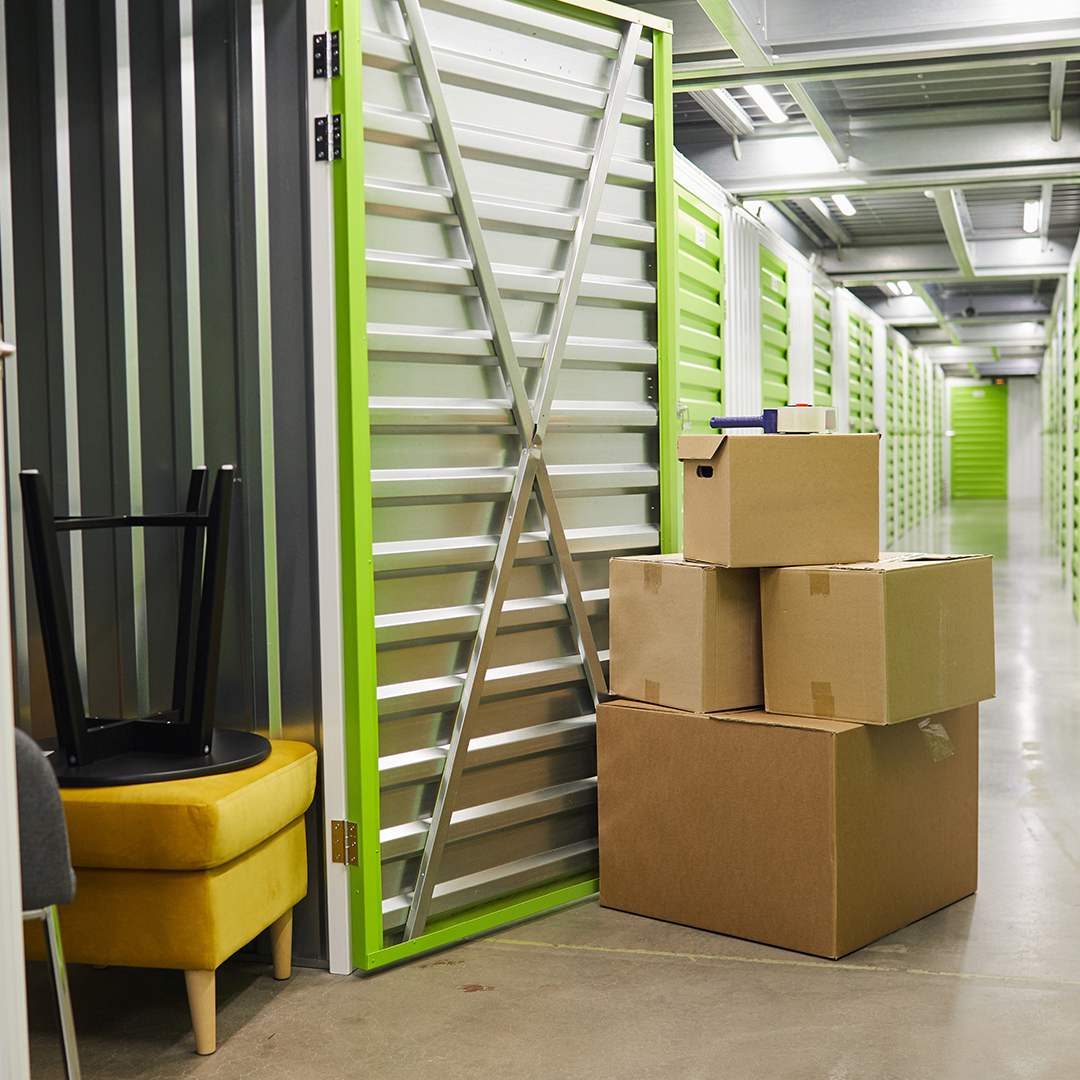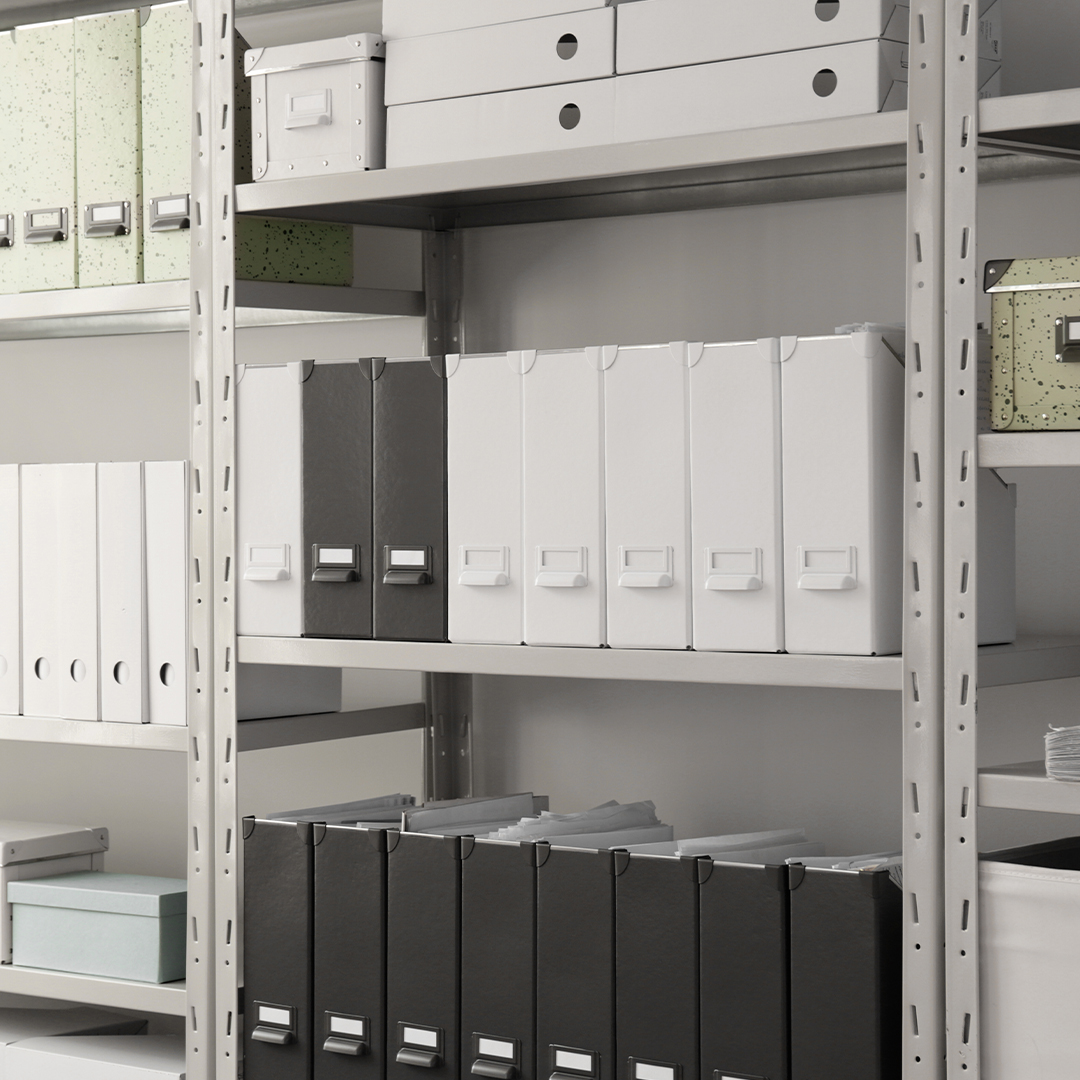 Grab a marker and snag some stickers — it's labeling time! While it may seem tedious now, your future-self will thank you for labeling the contents of all your boxes. We recommend labeling each box with information including the items inside, the room it came from, and the date it was placed in storage. The more details, the better!
If you create a master list of all your boxes and their contents, it can serve as a helpful roadmap when scouring your storage unit for a certain item. A comprehensive list can also be a useful resource if you need to send a trusted individual to collect something for you. Just make sure you also give them the unique gate code that secures your unit via our 24/7 controlled access.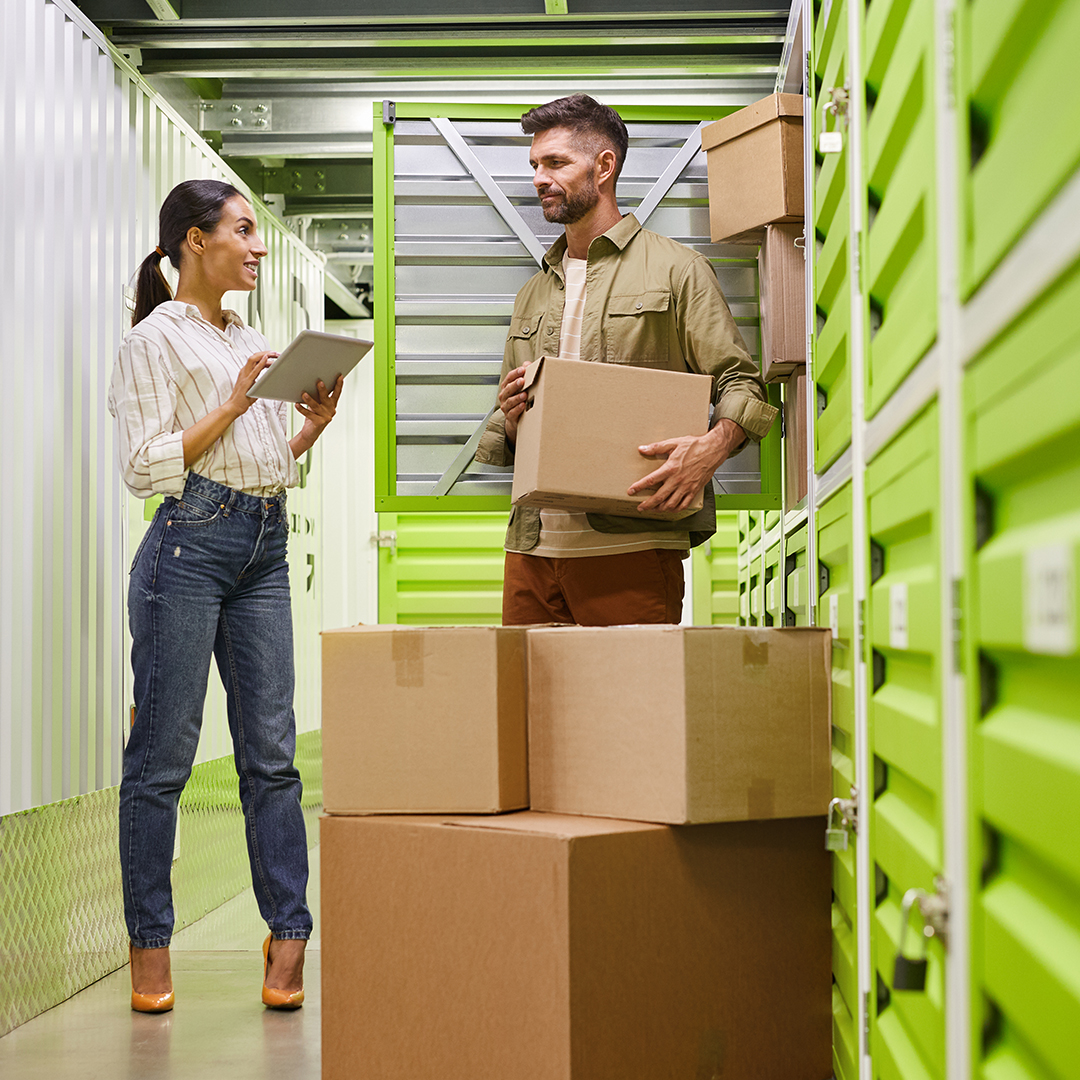 We want you to feel relief — not anxiety — when you open up one of our affordable, safe, and weatherproof storage units in Greeley. These tips are a great place to start, but if you have any more questions, feel free to contact Homestead Storage today!