Every now and then we all just need a little space — sometimes literally. We're Homestead Storage of Greeley, Colorado, and we've provided storage in Greeley for thousands of people. If you find yourself in need of some space, you might also have some questions about how the whole process of renting a storage unit works. Luckily, we're here to help. Read on to learn more about storage unit rental, or call today to secure your own unit!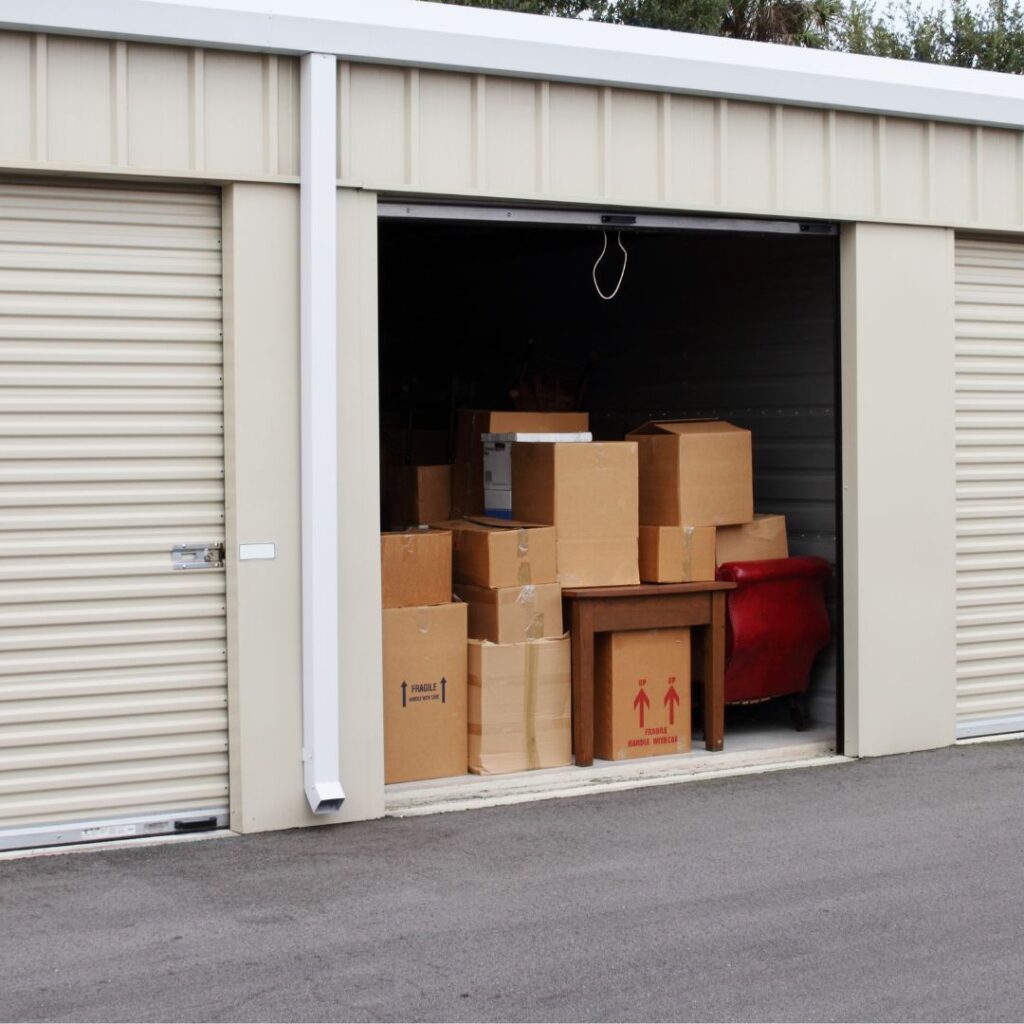 Determine the Size of Storage You'll Need
This one is pretty straightforward. In order to choose the right size storage unit for your needs, you'll need to know what those needs are — specifically, what space you'll need. At Homestead Storage of Greeley, Colorado, we offer a number of different unit sizes for your needs. We also have climate control options available to keep your belongings safe and secure.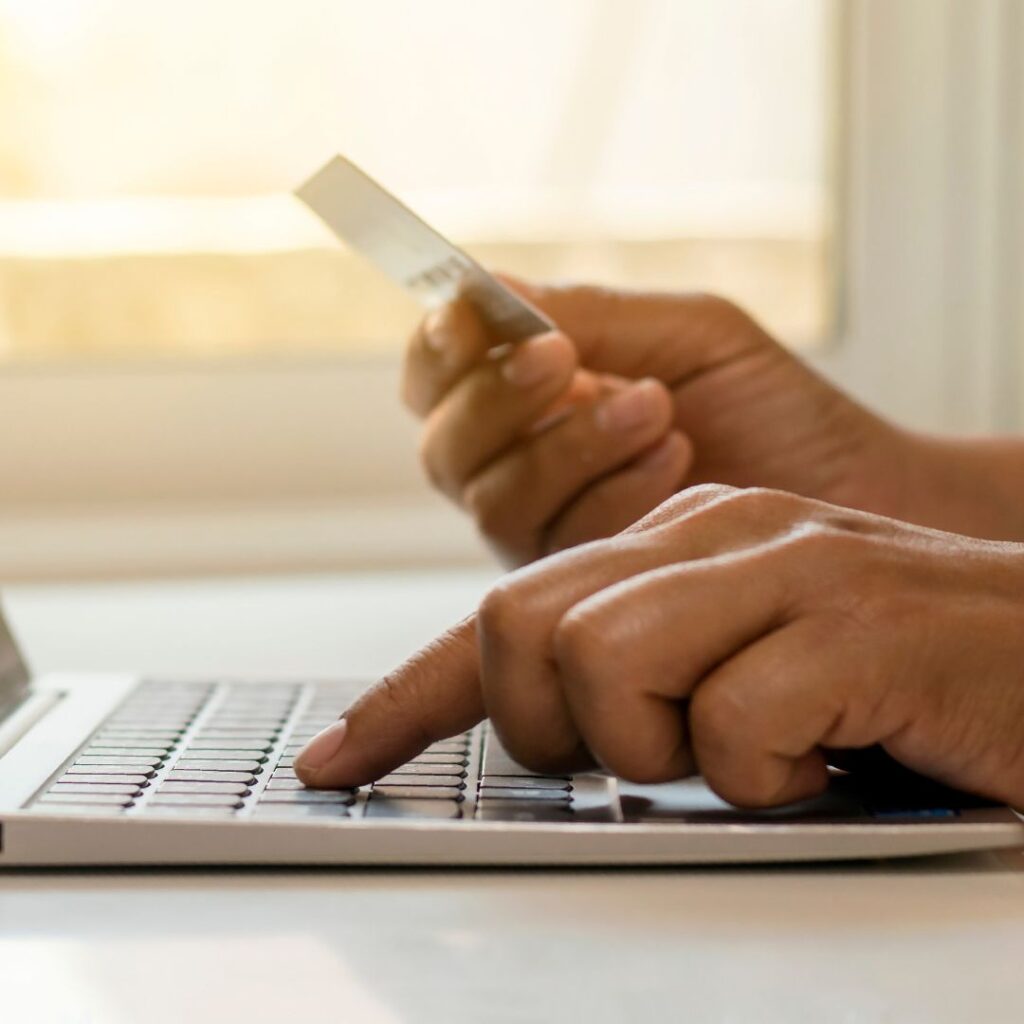 Rent Online or In Person
The next step you need to take is to decide whether or not you want to rent online or in person. At Homestead Storage of Greeley, we encourage you to drop by our secure facility during our hours and ask for a tour of the various unit sizes we have available for rent. This will allow you to better visualize the space you're working with so you can plan your storage journey.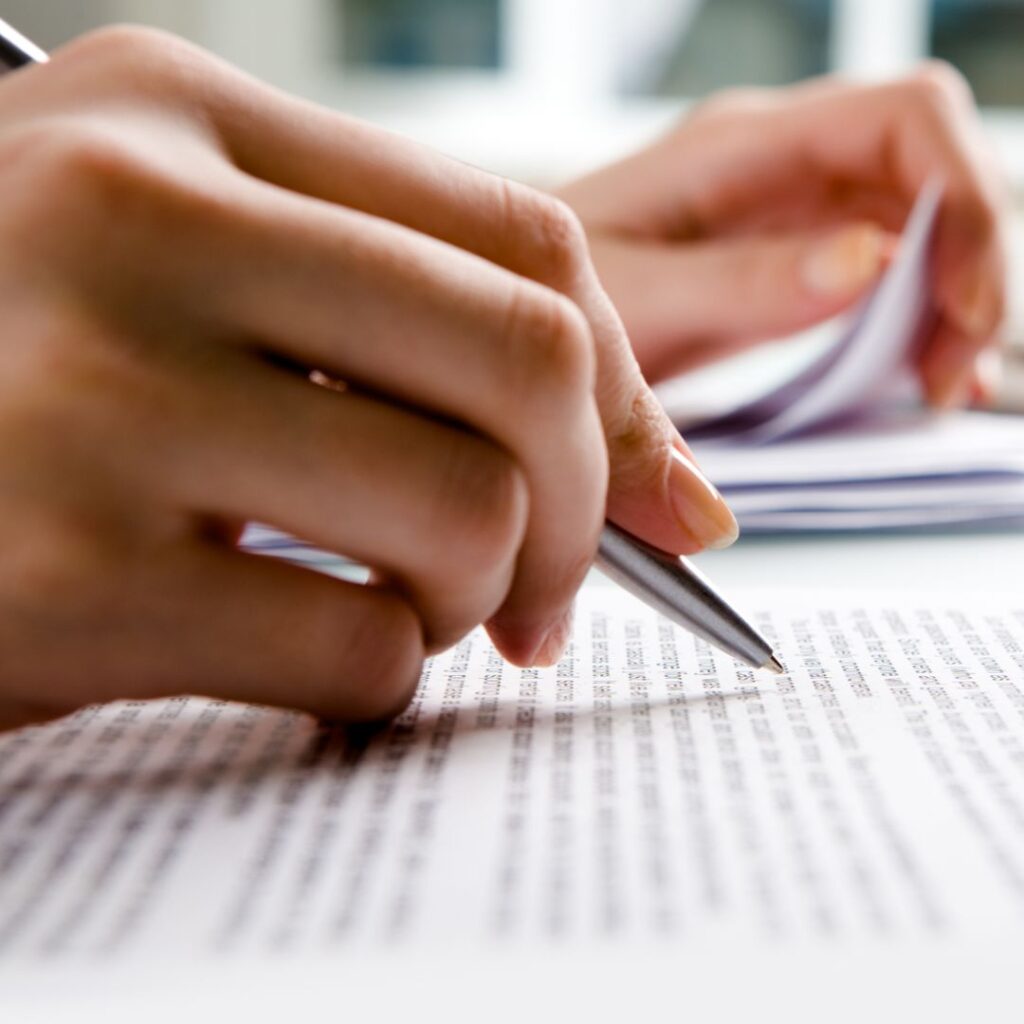 Complete the Rental Agreement
Next, complete the rental agreement. The rental agreement is straightforward: it sets forth the terms of the lease and defines the period in which you will take possession of the storage space. We recommend you read over the rental agreement thoroughly before you sign and documentation so you know:
What you are allowed to store in the unit
The length of time you will use the unit for
The amount owed, each month, including any fees.
With your space chosen and the agreement signed, you're ready to move on to payment.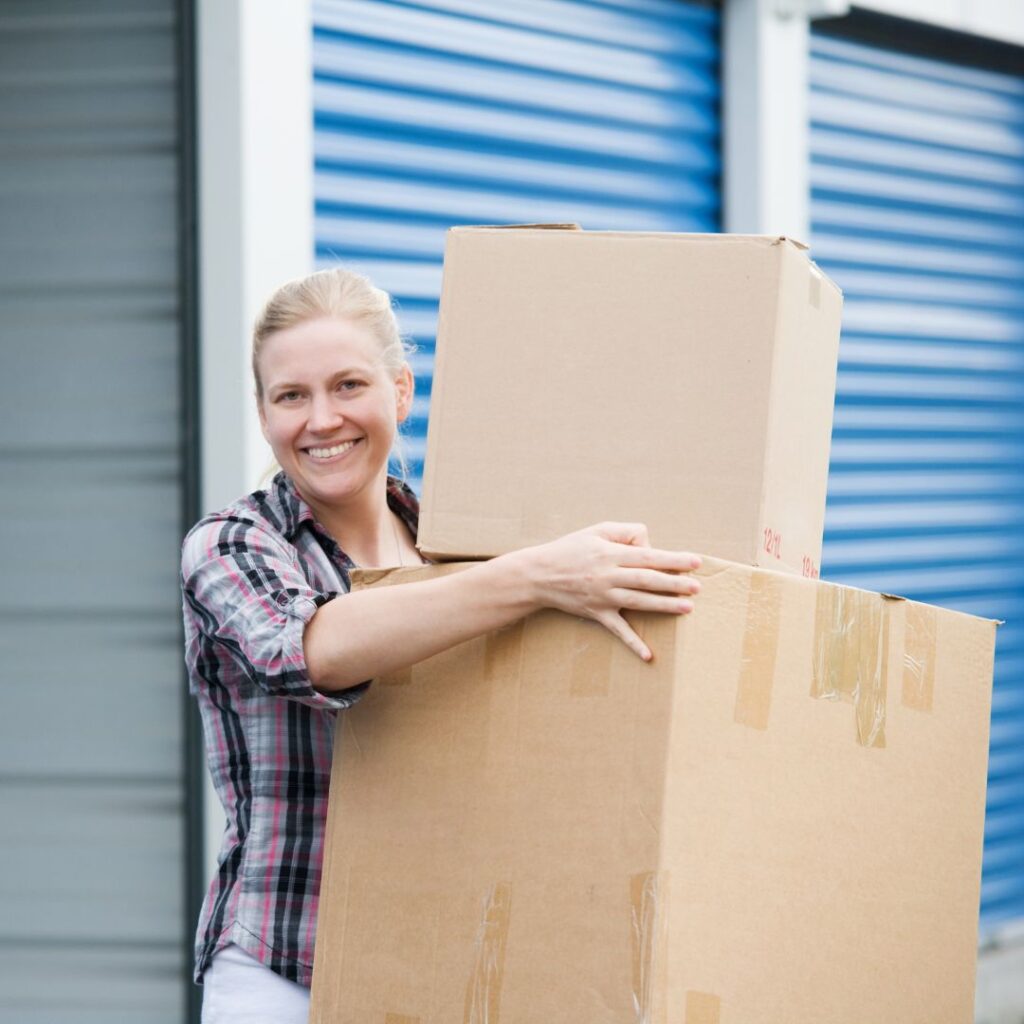 Initial Payment and Move In
Finally, once all the correct paperwork has been filled out, you make the initial month's payment to take ownership of the space. Payment will confirm the space is yours, and will grant you access to our gated facilities, and most importantly — your storage space.
Ready to get a little space? Follow the steps in this blog post and you'll be well on your way to a climate-controlled, secured storage location in Greeley! Call us today to secure your unit, enjoy peace of mind, and gain a little more breathing room!