If you're in the market for self-storage in Greeley, Colorado, it's important to ask questions and do your research before reserving a unit. Not all self-storage facilities are created equal, and some may offer more amenities than others — like Homestead Self Storage! Here are four questions to ask any self-storage facility before signing up: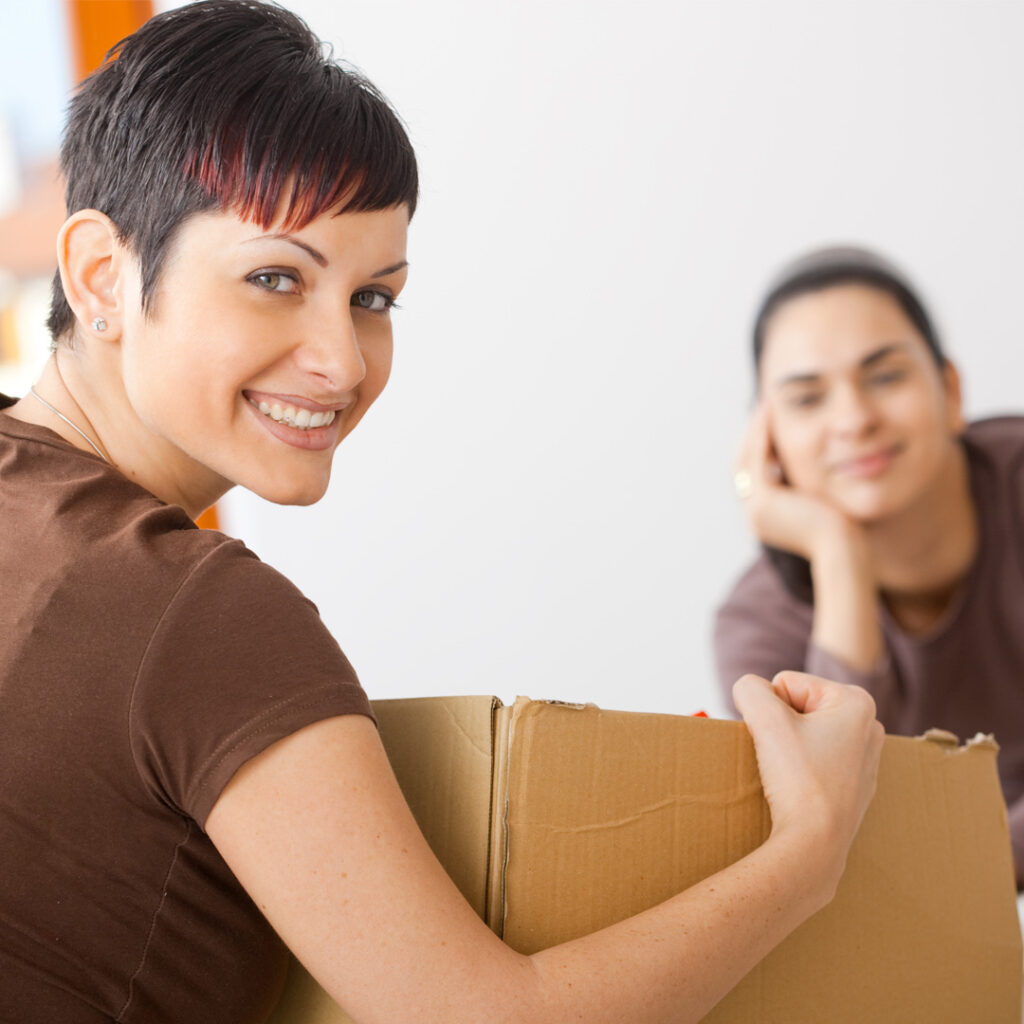 What Are the Hours of Access?
One of the most important questions to ask is what the hours of access are. You'll want to be able to access your belongings when it's convenient for you, not just during business hours. At Homestead Storage, we offer 24-hour access to our storage units so you can always get to your things when you need them.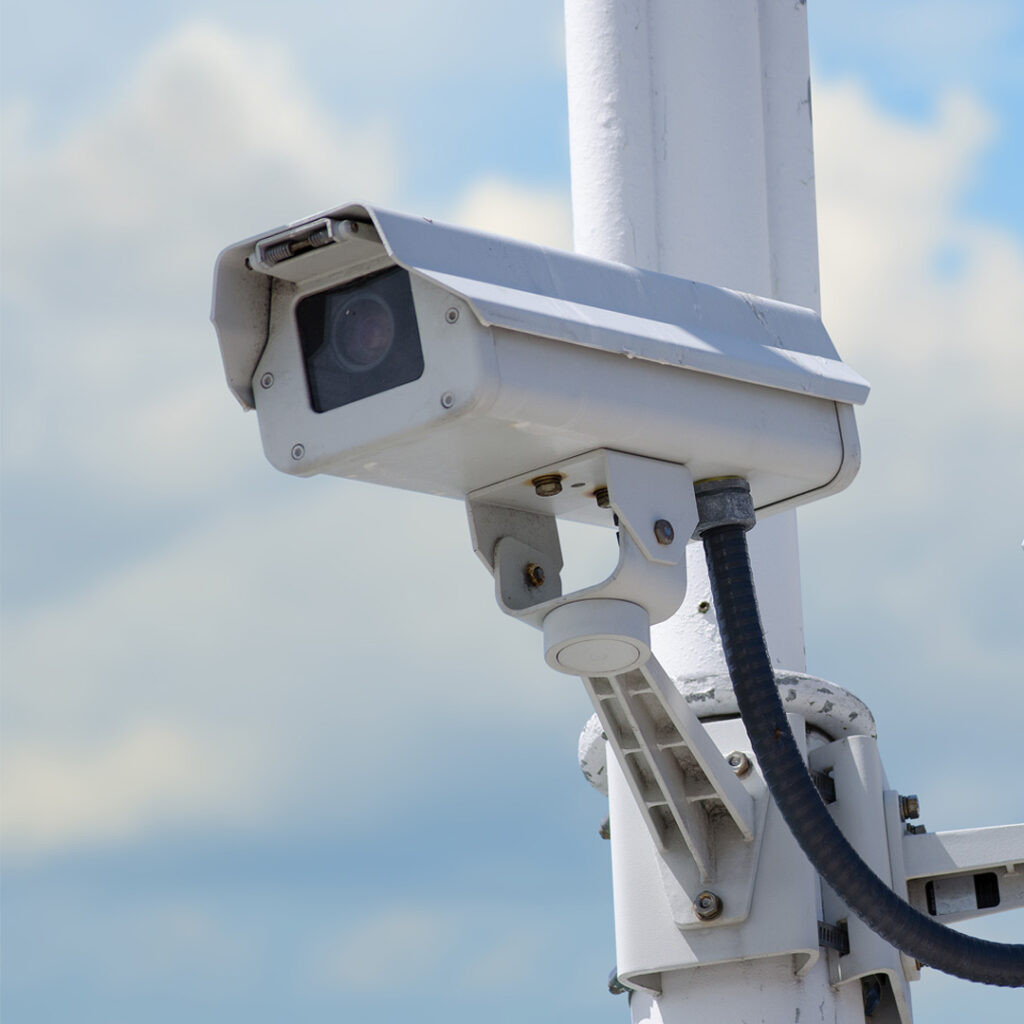 What Do You Do For Security?
Another important question to ask is about security. What kind of security measures does the self-storage facility have in place? It's important to know that your valuable belongings are well-protected and secure. At Homestead Storage, our security measures include:
HD security cameras and surveillance equipment
Specialty lighting
Computer-controlled gate access
Professional security patrols
High-security cylinder locks for every unit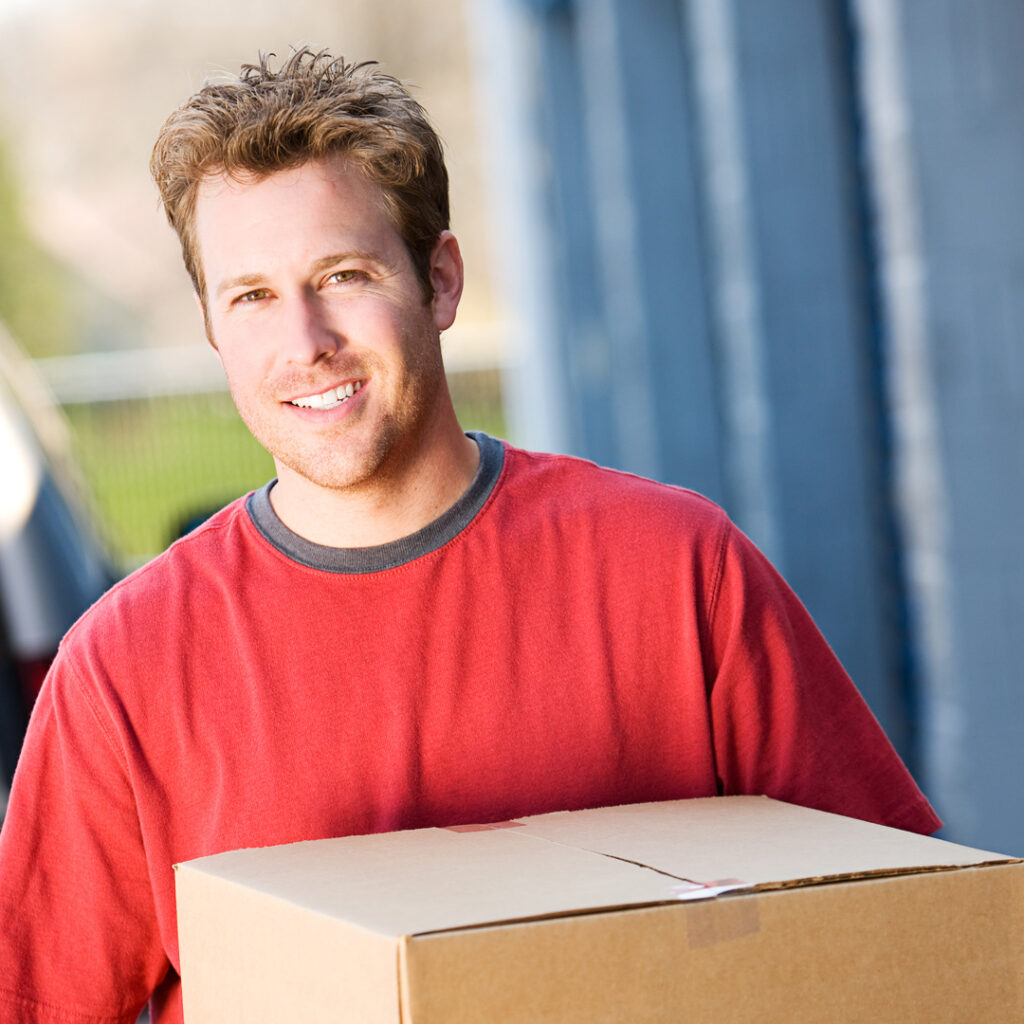 What Is Climate-Controlled Self-Storage?
If you're storing valuable or temperature-sensitive items, you may want to ask about climate-controlled self-storage. This type of storage unit is kept at a consistent temperature and humidity level to protect your belongings from the elements. At Homestead Storage, our climate-controlled self-storage units are available in four sizes ranging from small (5'x10′) to extra-large (10'x20′) and starting at just $73 per month.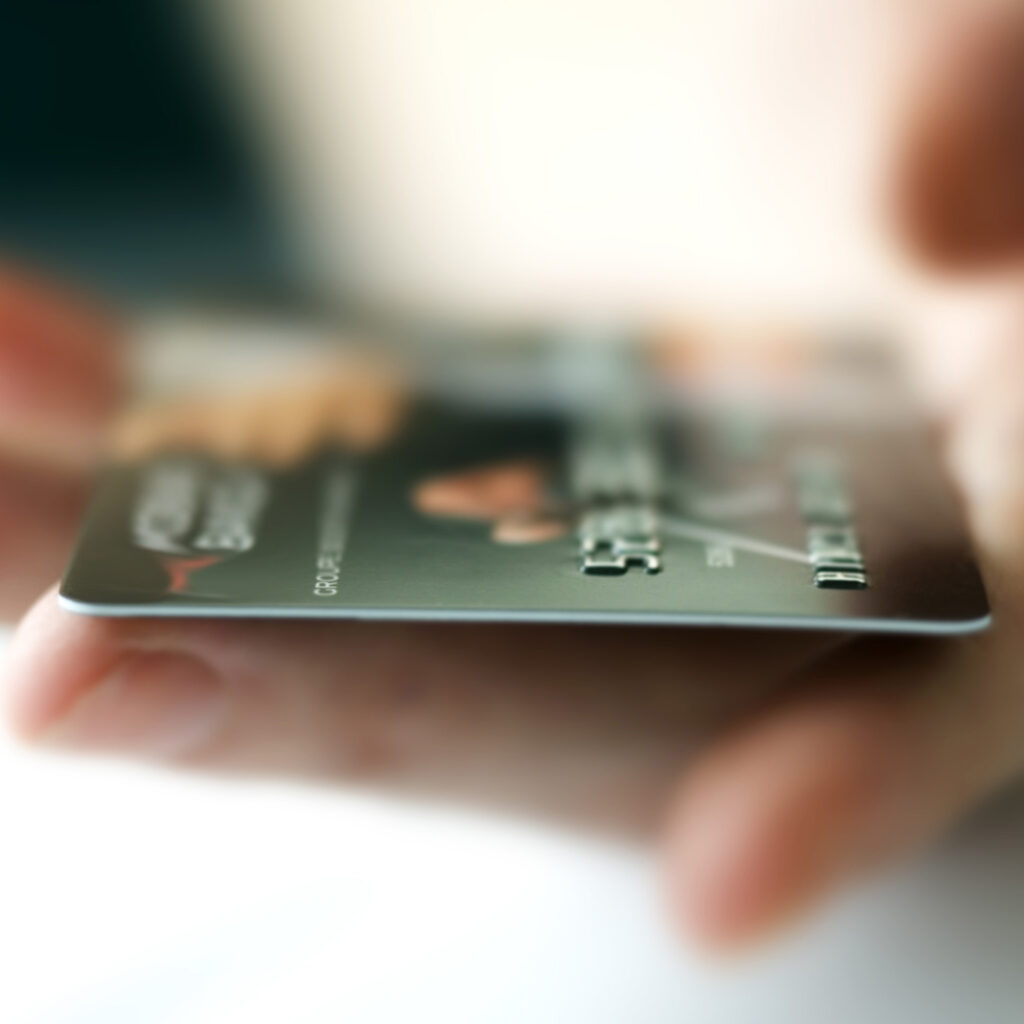 What Fees Do I Need to Pay in Addition to Rent?
Be sure to ask about any additional fees that may be required in addition to your monthly rent. Some self-storage facilities charge for insurance, late payments, and even admin fees. At Homestead Storage, we don't believe in hidden fees — we're up-front and transparent about all fees, including our refundable $25 security deposit and a one-time, non-refundable admin fee of only $10.
Self-storage is a great solution for those who need extra space — but it's important to do your research and ask questions before reserving a unit. If you're looking for self-storage in Greeley, Colorado, we invite you to check out Homestead Storage! Contact us today to reserve your unit.